Rant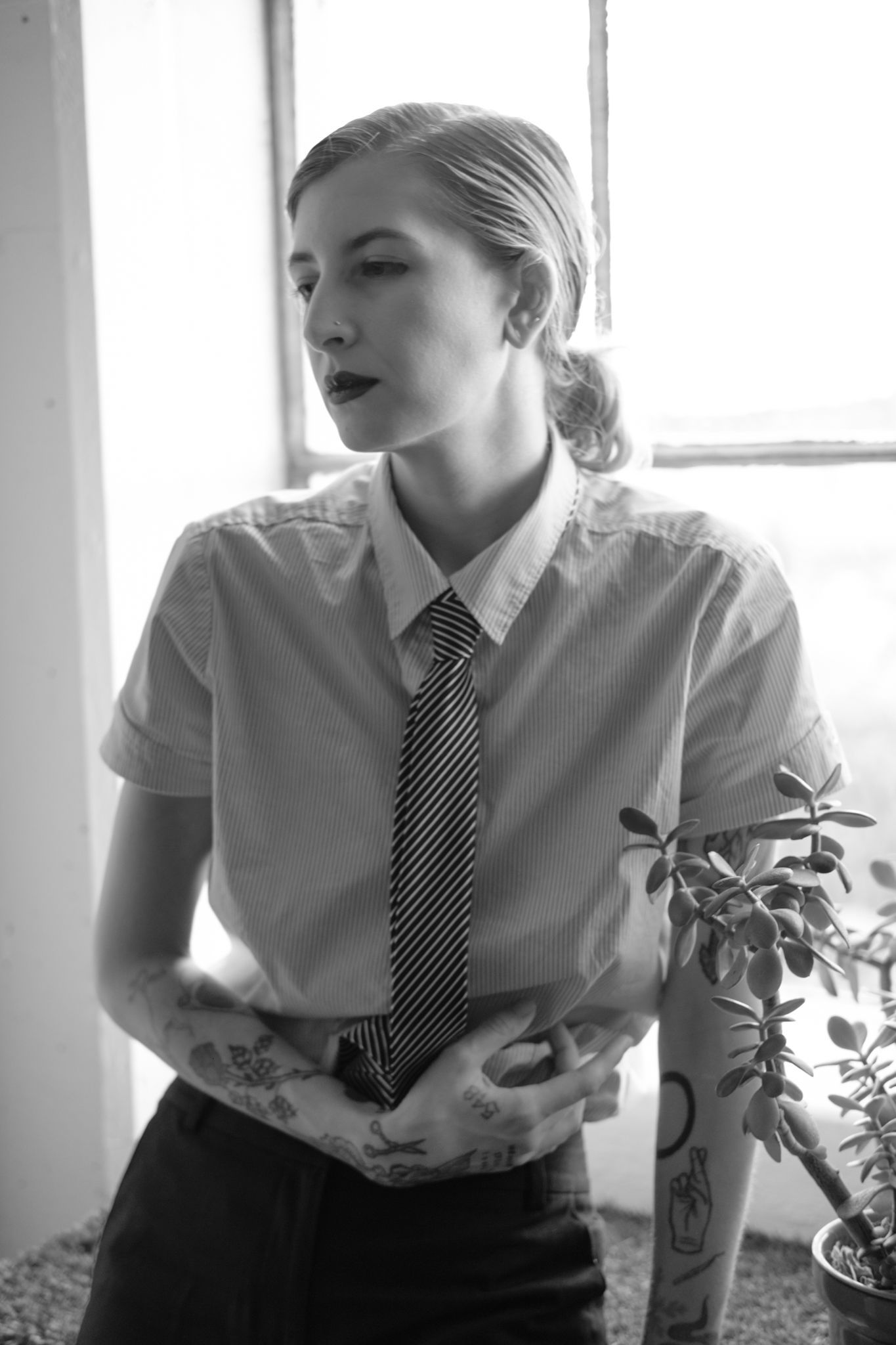 I know a lot of photographers. I think a constant challenge for anyone who likes taking photos is moving from idea to shoot. Ideas are easy. We can keep them as vague, blurry visions. But setting up an actual shoot is challenging. Planning, logistics, discussing ideas, prepping gear. Excuses. I'm great at excuses. Most of the photographers I know and follow are working one or two day jobs. They don't make any excuses. I need to keep learning from them.
This past week I kicked the excuses to the curb with help from my friend Rant, who is an incredibly talented and creative model, photographer, sewer/tailor (hmm, not sure of the right word – Rant has been sewing since 5 and can stitch and tailor anything), and plant expert. I recently saw the 'Studio 54 and Beyond: The Photography of Hasse Persson' exhibit at the National Nordic Museum, and then I stumbled on some Helmut Newton photos. That combined with some goals of figuring out how to move to Berlin made me want to shoot some black and white images evocative of 1930s Berlin.
Explaining photo ideas to people isn't something I do very often. I need to get better at it. In the meantime, I figured Rant could make sense of my ramblings. After a few Instagram messages back and forth, we were off and running. Or off and planning. We picked up a few inexpensive suits at Goodwill, and I got a couple of ties at Panache. Rant picked up a white top and tailored the suits.