On the Streets: Capitol Hill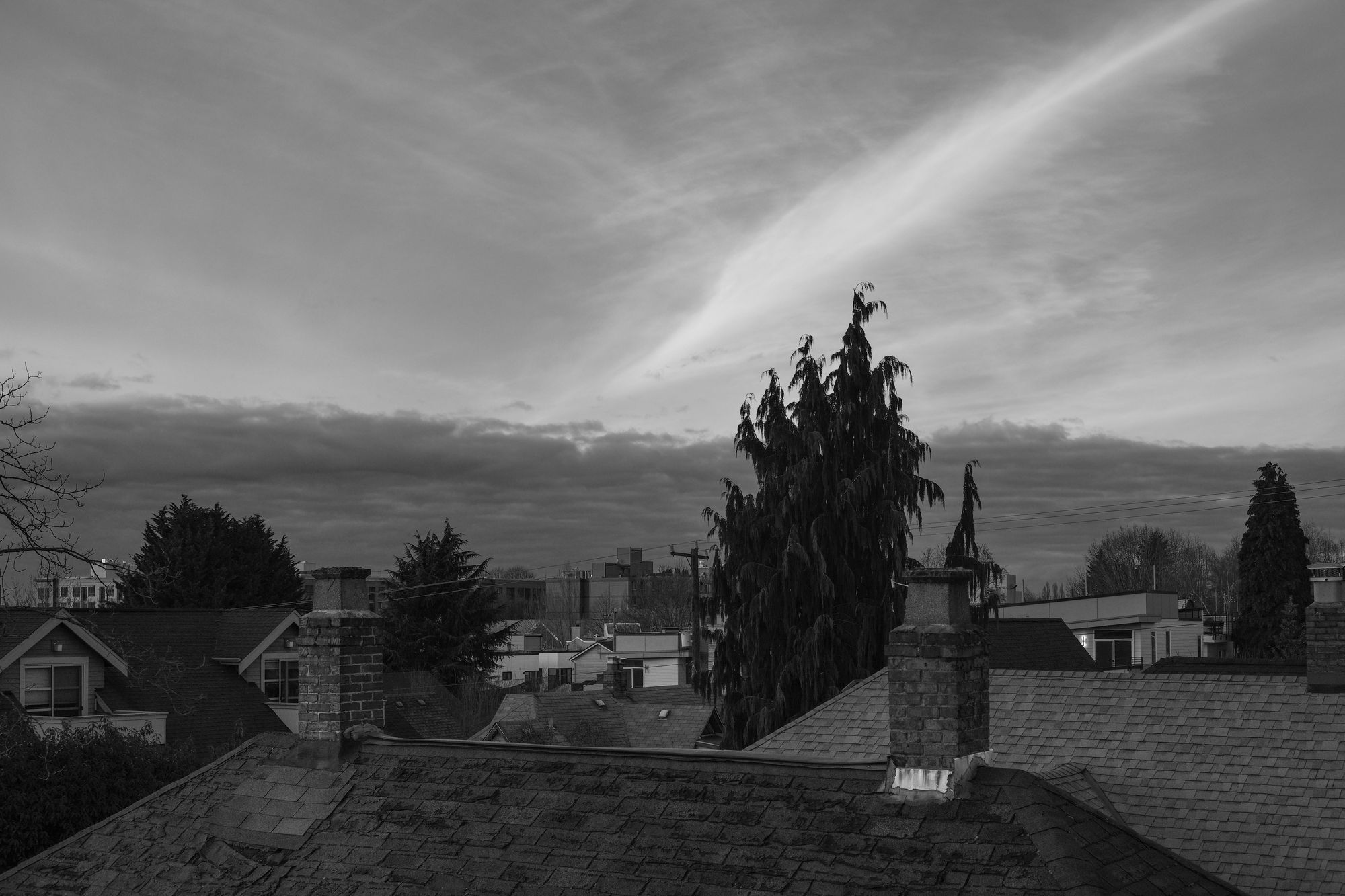 The snow was a no show. If we got any, I missed it. That's ok, it gives me more time to break in my boots. They're Blundstones (sp?), and I've been saying for 25 years - man, I should get a pair of those.
I like them, but they're not easy to put on or take off. If you ever want to be reminded that you've gotten out of shape (those reminders are fun), get a pair. I feel like I'm going to pull a muscle every time I take them off. Maybe this is the inspiration I need.
Personal Trainer: So, what are your fitness goals?
Me: I want to be able to effortlessly take off my boots.
I still miss my Redwings, and I still kick myself for losing them. They were due for a resoling, which probably would have been over 1/2 the cost of the Blundstones, so there's that. And even though the Redwings were really comfortable, I worried that the flat, hard sole wasn't doing me any favors. I tried Doc Martens as an alternative, but that boot really hated my feet. The Docs folks thought it was a faulty heel, but I didn't want to risk a second attempt.
Welcome to the Podiatry Blog! Surprise, we've re-branded on you.
Anyone else feel like we're a couple of days past a bad New Year's hangover, with 2021's New Year's Day being the inauguration? The pounding headache is gone, but we're still a little lethargic, and acknowledging what we knew despite the festivities - things don't magically get better overnight. But we're a little calmer, a little less anxious, and grateful that everyone got home safely from the big night out.
I hope you're doing well. Hang in there. If these variants don't mess everything up, we're playing for time now, time for the vaccines to do their thing. Well, the vaccines and the tragic already exposed rates.
Odd segue. I binged The Undoing. I can't recommend it. I watched the full series, but I wouldn't say I enjoyed it. I was curious to see which direction it would go, and it enabled my procrastination. But I didn't think it was very good or compelling.