On the Streets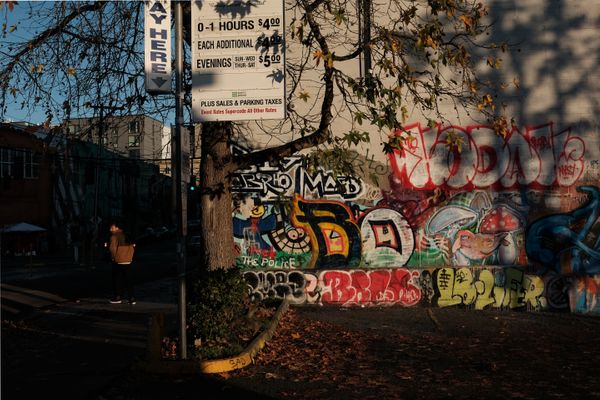 It was a beautiful day in Seattle. It was sunny, and my mind has fully embraced the passing of the winter solstice - the days are getting longer!
Then I made the mistake of reading the news. Pardon for you, and a pardon for you. Who wants a pardon? I'm not all that naive, I know pardons are a racket. But damn. Charles Kushner? I'm relieved I haven't got kids. How do you look them in the eyes and tell them that it's important to follow the rule of law and that the justice system works for everyone?
"Dad, why was Kushner pardoned? Was he innocent?"
"Hahaha, no, silly goose." [Opens a Hamm's.] "He's rich, white, and connected. If you remember anything I tell you, try to be friends with the president. You can do anything and have the slate wiped clean."
On June 30, 2004, Kushner was fined $508,900 by the Federal Election Commission for contributing to Democratic political campaigns in the names of his partnerships when he lacked authorization to do so.[12] In 2005, following an investigation by the U.S. Attorney's Office for the District of New Jersey,[13] U.S. Attorney Chris Christie negotiated a plea agreement with him, under which he pleaded guilty to 18 counts of illegal campaign contributions, tax evasion, and witness tampering.[14] The witness-tampering charge arose from Kushner's act of retaliation against William Schulder, his sister Esther's husband, who was cooperating with federal investigators; Kushner hired a prostitute he knew to seduce his brother-in-law, arranged to record an encounter between the two, and had the tape sent to his sister.[15][16][17][14] He was sentenced to two years in prison.[15] He served 14 months at Federal Prison Camp, Montgomery in Alabama[18][19] before being sent to a halfway house in Newark, New Jersey, to complete his sentence.[18][19][20] He was released from prison on August 25, 2006.[21] As a result of his convictions, Kushner was disbarred and prohibited from practicing law in New Jersey,[22] New York,[23] and Pennsylvania.[24]
So Merry Fucking Christmas. Sorry for the language, but I think the five people who read this site can handle it, and the bots don't know it's juvenile and crass. I hope.
The day ended better, though. I ducked into QFC. Physically, the Broadway locations are not my favorite grocery stores. Something about the layouts. Simultaneously expansive and claustrophobia-inducing. But the people are great. They're helpful and friendly despite working long shifts indoors during a pandemic. I don't think the CDC, Biden, or Trump read my blog, but if they should stumble upon it - please include all these people who are helping us social(ly)-distance in the early rounds of vaccines.
I went off on a tangent there. Ducked into QFC. I chatted (at a distance) with an employee I've gotten to know over the years. He's very excited for Christmas. He worked the shifts and saved the dollars to get his daughter a hoverboard thingmajig and his son a T-Rex that shoots water at you.
I included the "at you" because I told him, "I'm pretty sure that means it will shoot water at you." Prediction - wet Christmas. I hope it's a good one, without any fears.
Christmas cynicism and optimism. Only one thing left to do. Listen to John Lennon's Happy Xmas. I was going to post a link, but you can find it if you like.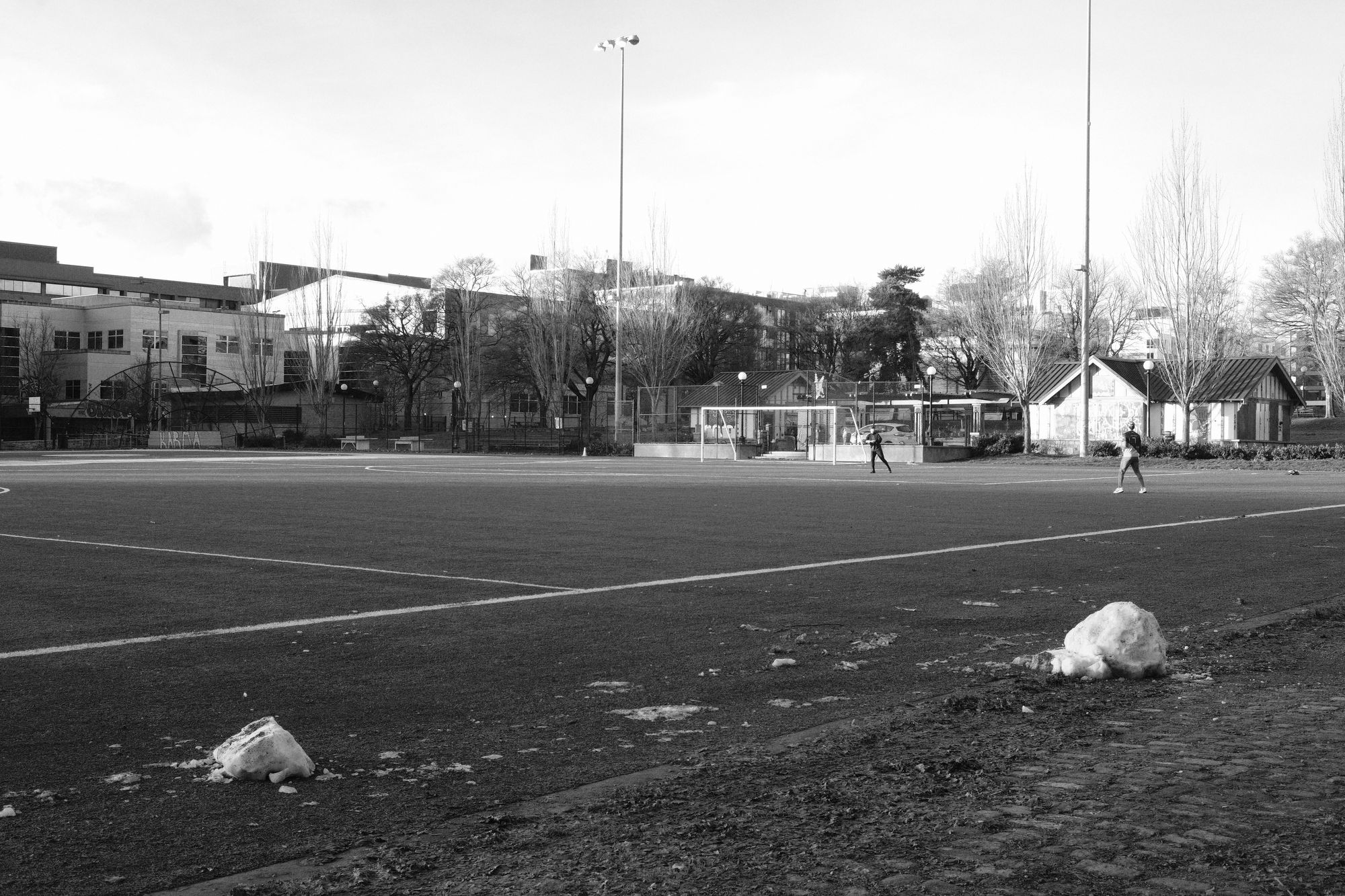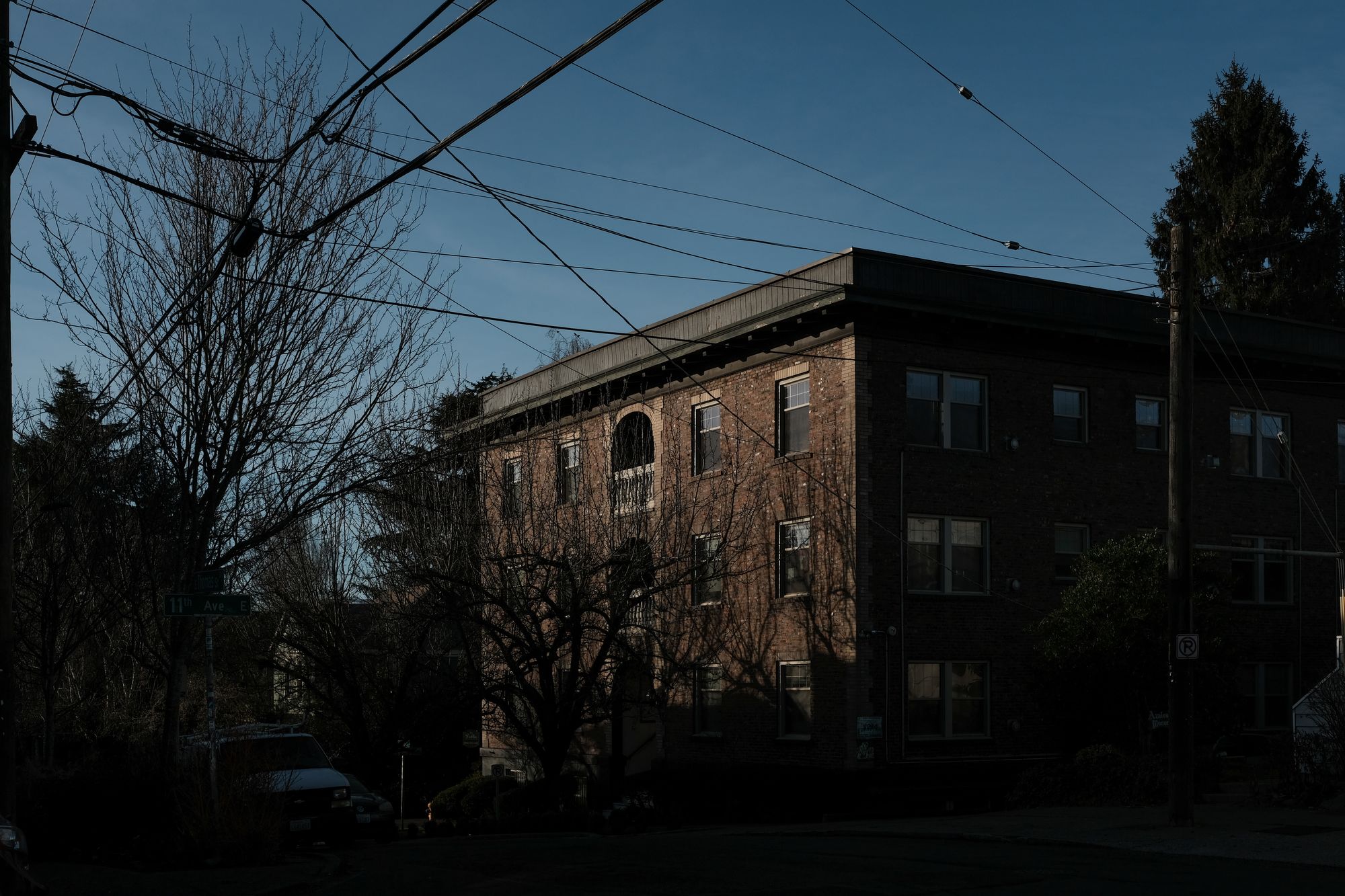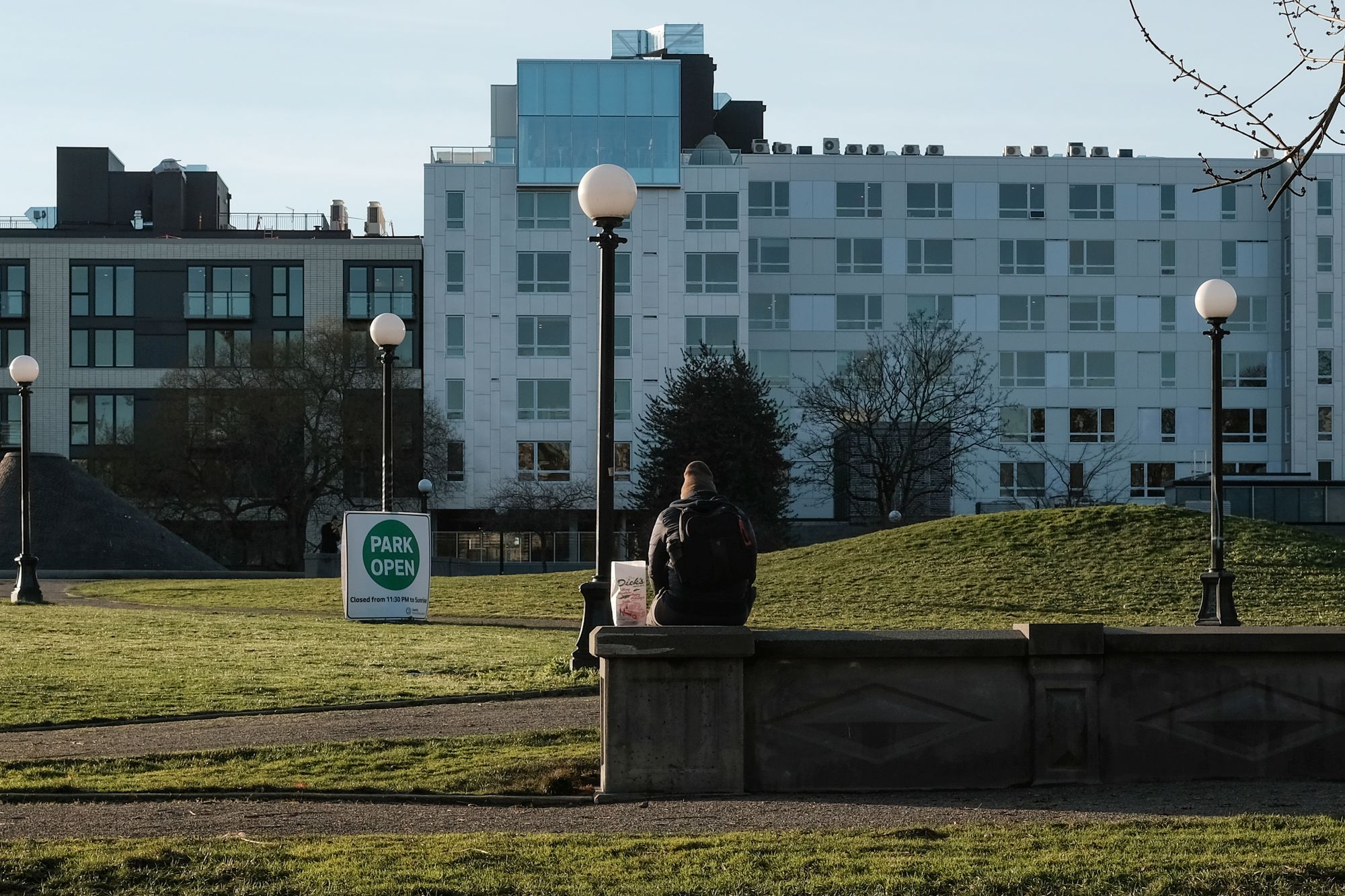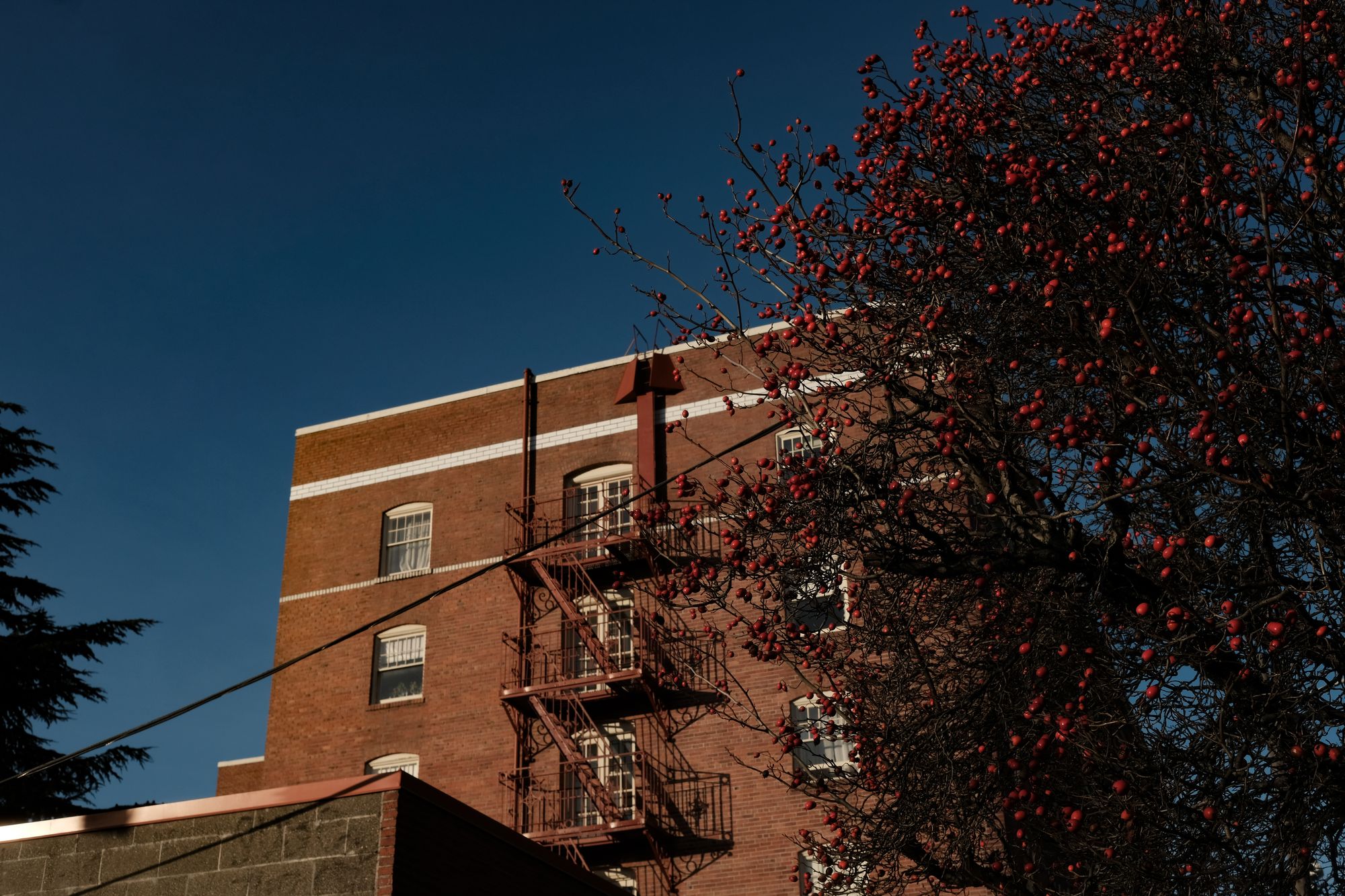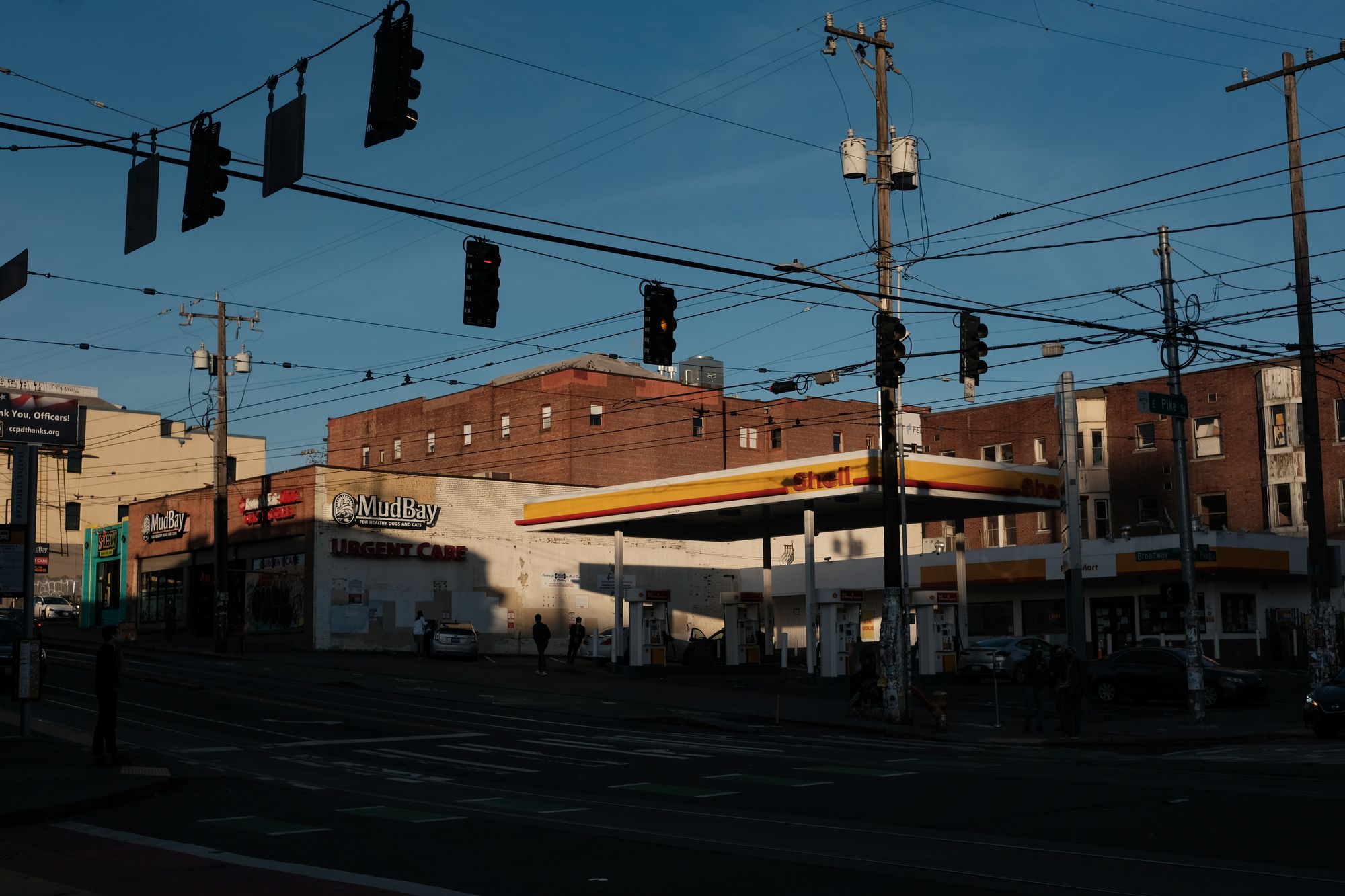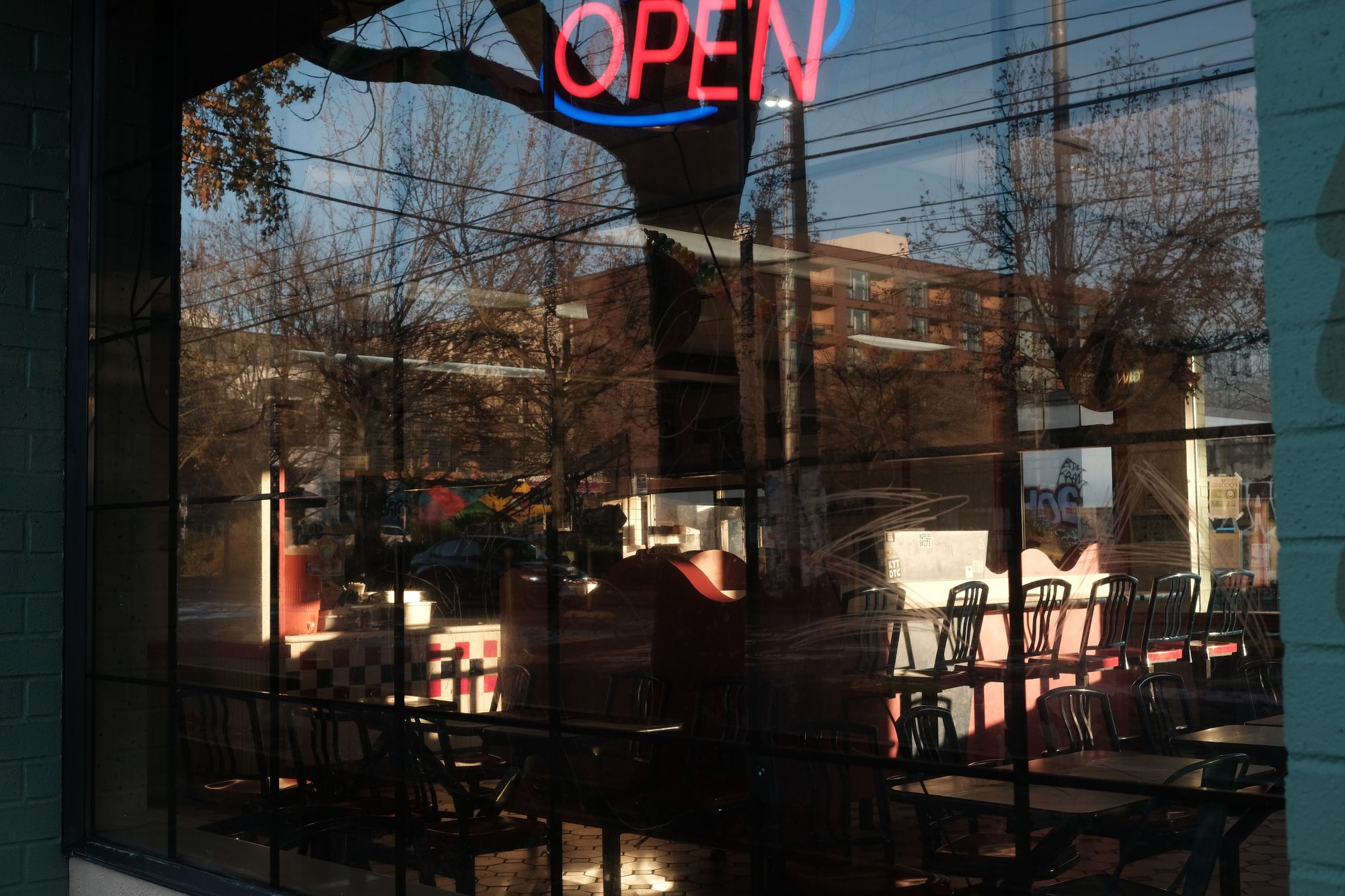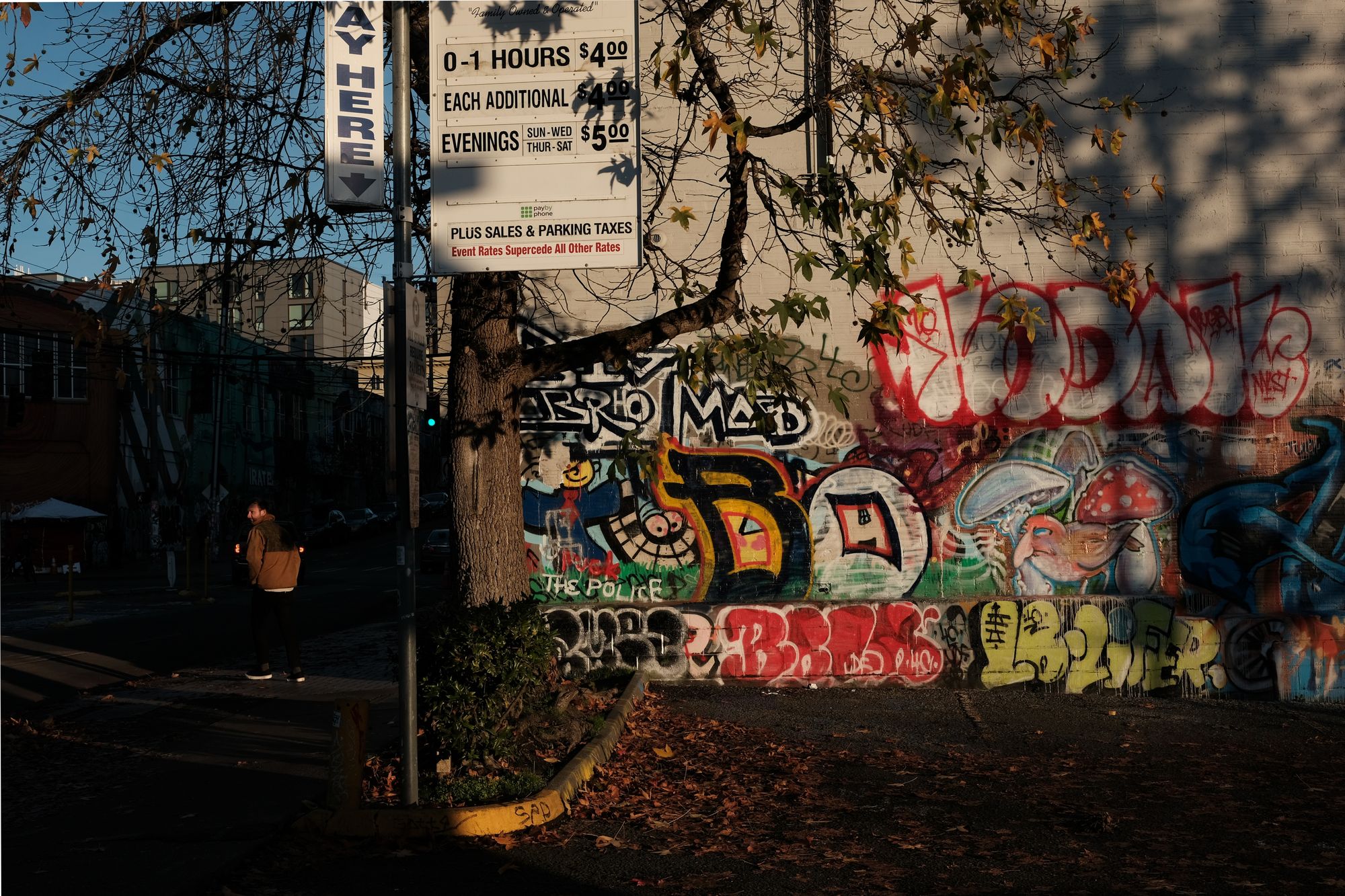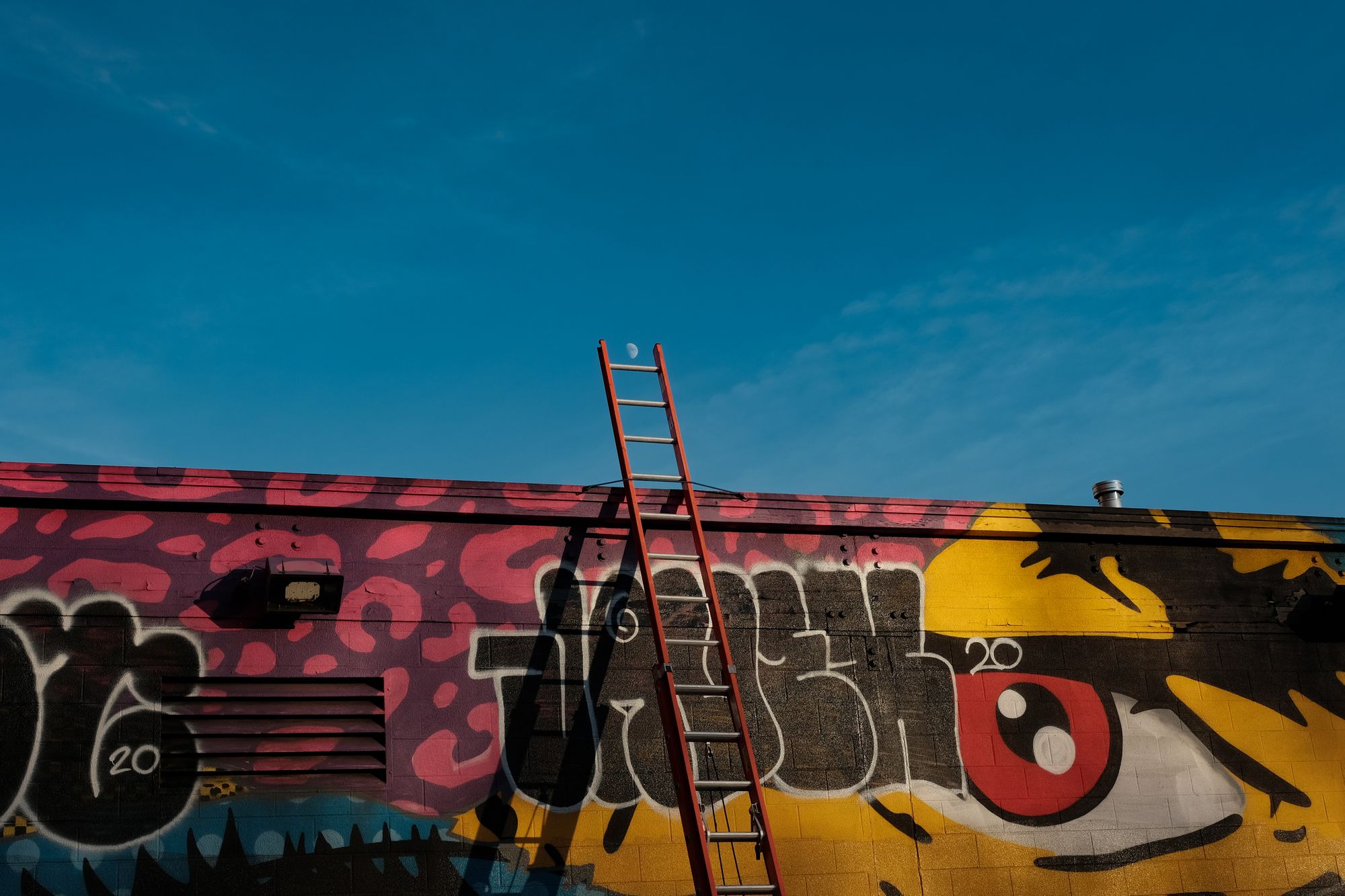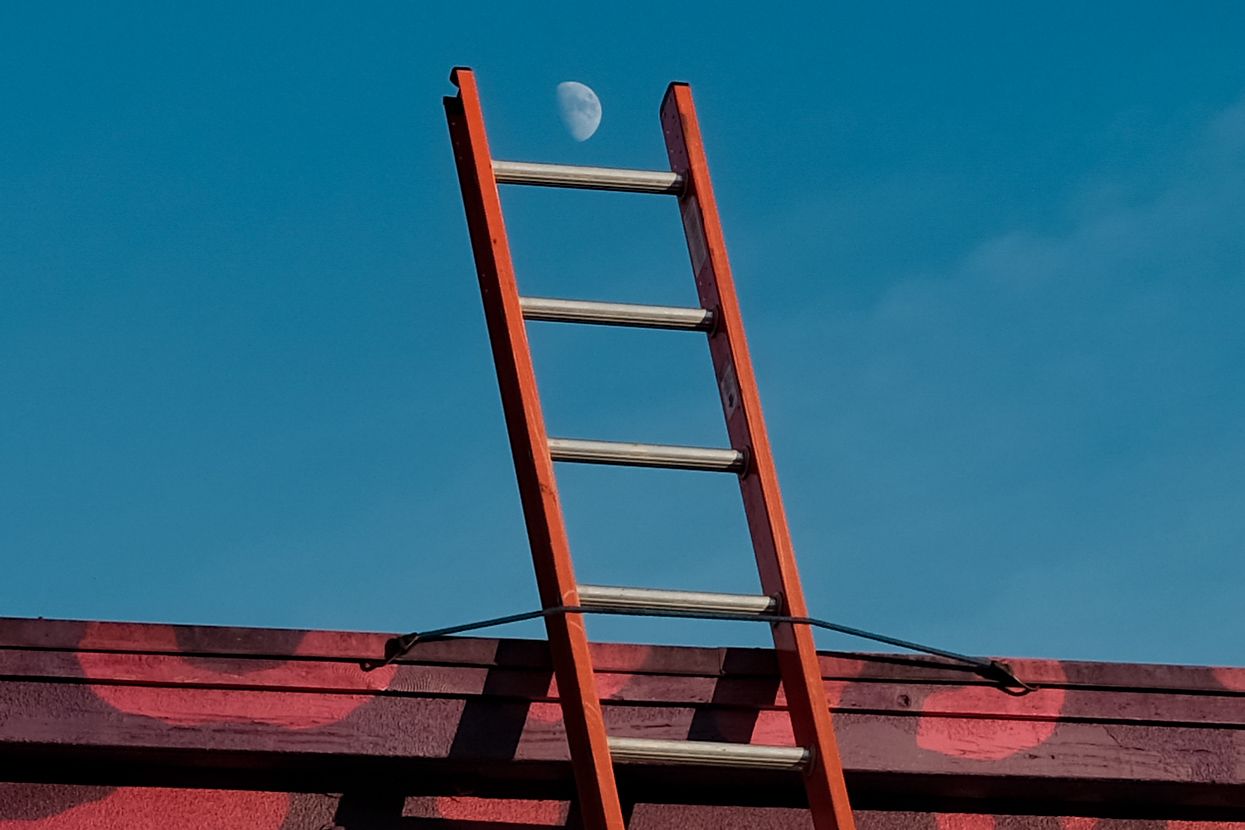 Prediction #2. Speaking of pardons, there are a few journalists who are going to be dead silent on pardons until 21 January 2021. I appreciate their work, even though I disagree with them frequently. But this is something they'd discuss in other circumstances. (Update: Eating some humble pie over here. I was wrong. Good for them.)