Out of the Shoebox: Defiance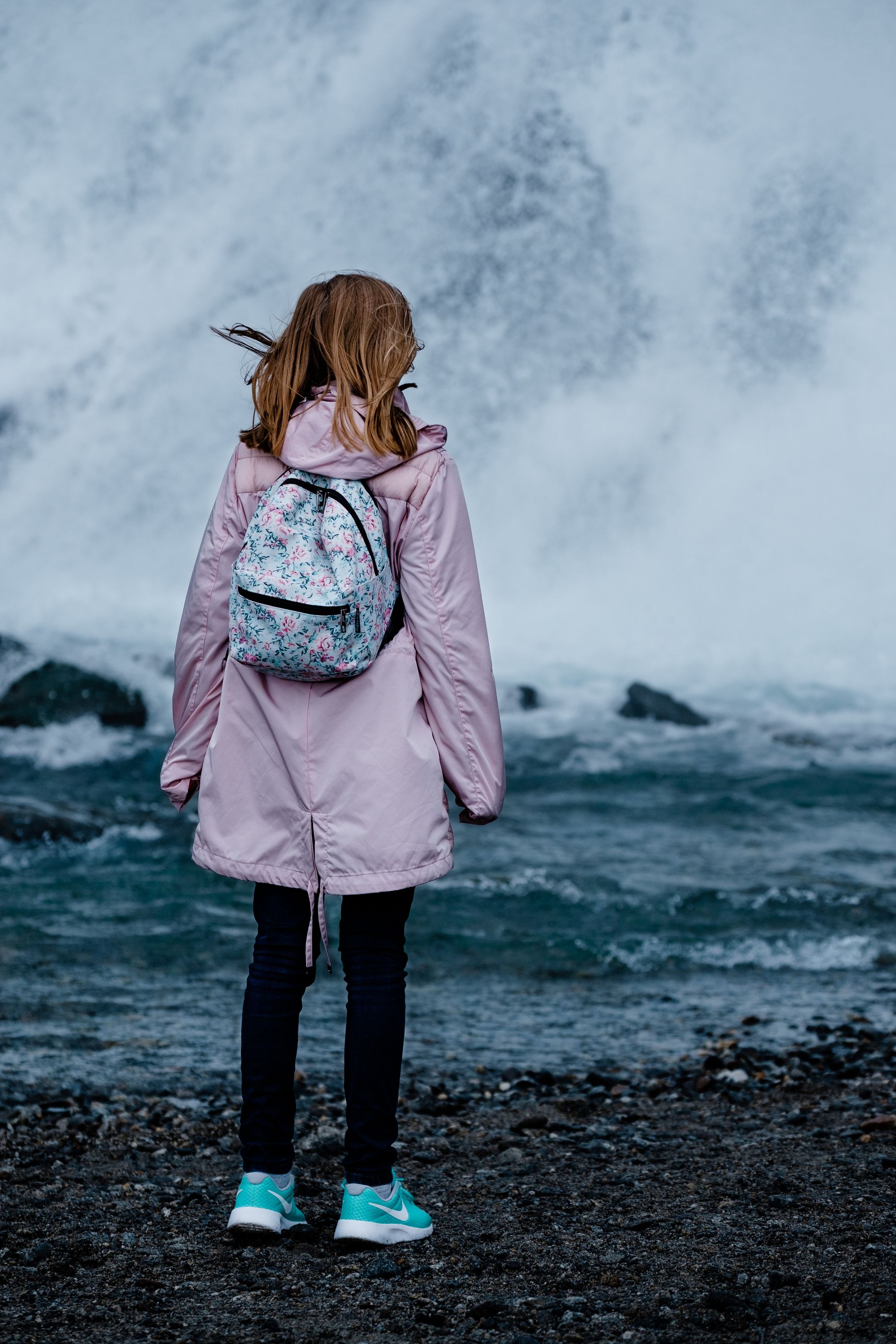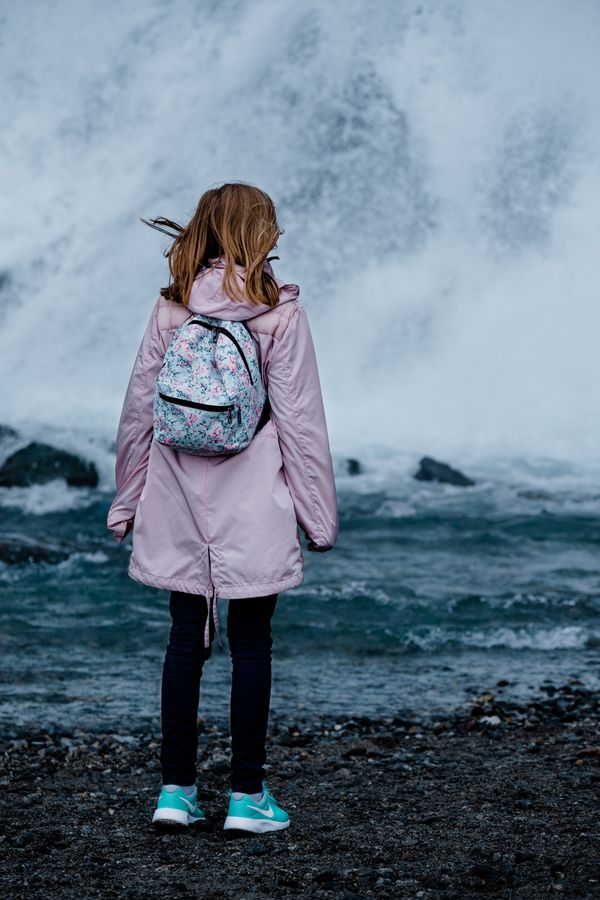 Long walk today. Long for me, at least. Out of shape. Down the Hill to Pike Place Market. Braved some of the interior corridors, but the words variants and mutations hung over my head. Best to get back outside.
Walked up to Belltown. Lots of places closed. I wonder what will become of Linda Derschang's Queen City space. I think it closed before the pandemic, and I think she still owns it. Beautiful building.
Made my way to Patagonia. I have several Patagonia coats and layers. I've always liked the company, and back when I was making pretty good money as a single dude, it was easy to pay premium prices for products from a company you like. I don't regret the purchases. I don't spend a lot of money on clothes. I've donated Patagonia goods, but I've never had to ditch something because it fell apart. My youngest niece can unwittingly attest to that - you always wear that shirt.
I went to Patagonia to have a zipper fixed. I know what you're thinking, and you're right. Most people can do that sort of thing on their own. I'm on the wrong end of the DIY spectrum. They took the jacket without judgment.
Walked through the eerily (sp?) quiet, cavernous streets of Seattle. Some places were open, and there were a few people here and there, but it was weird. Everything is weird. You don't have to be an extreme risk-taker to cross against the signal right now in Seattle.
I bought a coffee and a weird newfangled take on a protein bar.
"Anything fun planned for tonight?"
"I can't remember the last time I had something fun planned."
Coffee + Long Walk = Nature Calls. I won't lie. With everything closed or open but no bathrooms, I started thinking contingency plans...AKA alley. Great, just great, I'm going to get a pandemic misdemeanor.
I went to Whole Foods and "browsed"...are the bathrooms open? They are, but they require a code, a code that you find at the bottom of your receipt. Yogurt drink here I come. Code obtained, misdemeanor avoided.
Over to Glazers. I hate to think how much money I have spent on various camera bags over the years. I'm not frivolous, and I do my research, but my research skills must be lacking. So many disappointing bags.
Most of the time I carry a ThinkTank messenger bag, but my back is begging me to ditch the single strap bags. They are practical and efficient, but they are posture killers. I think some people are good about alternating shoulders, but I am not some people. I have to go to a backpack. I want one that makes it easy to carry an extra layer and some newfangled protein bars. Knock on wood, I think I found one. Did not want to spend the money, but my back thinks it was a good purchase.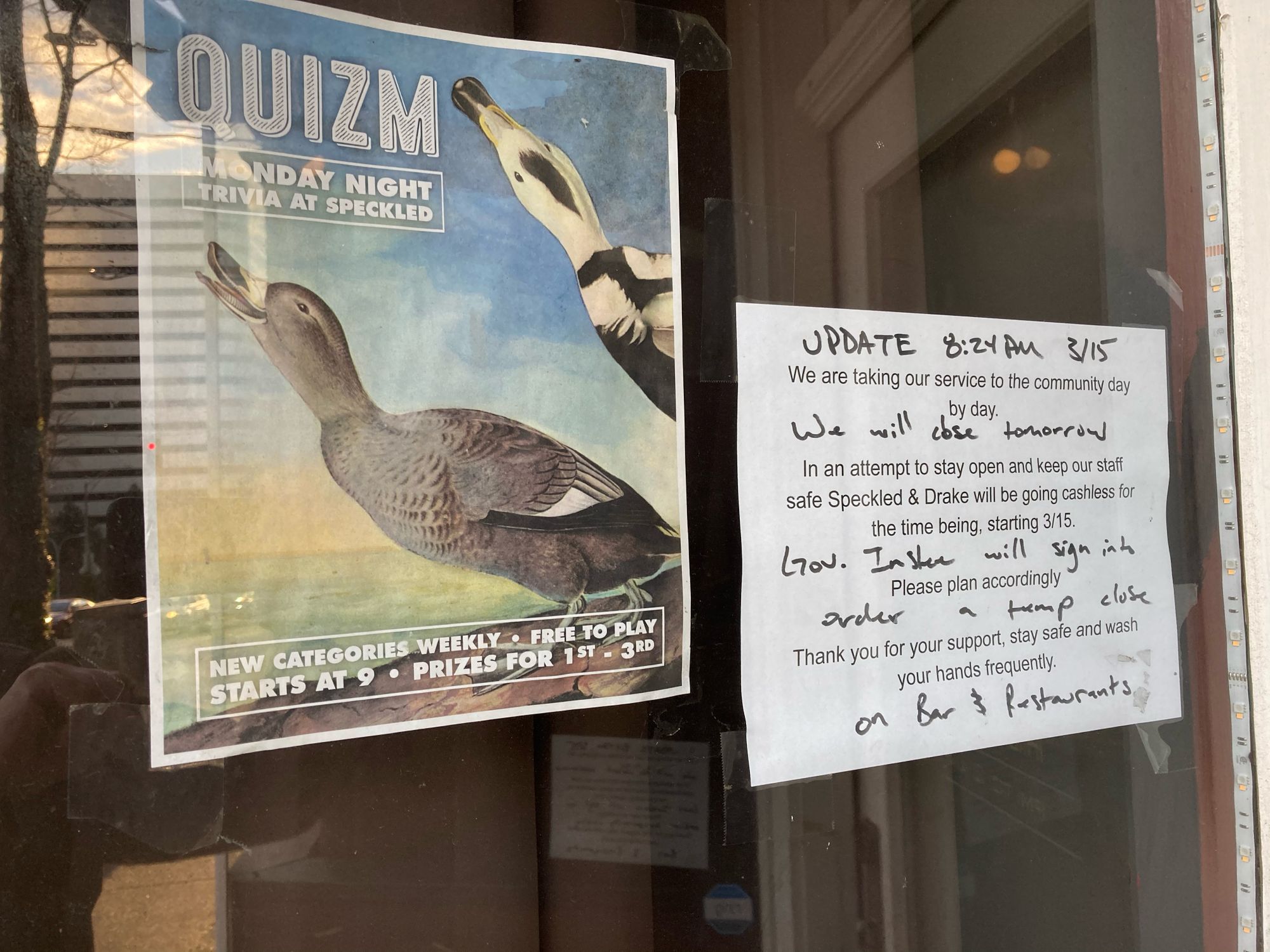 Lots of birthdays this week. There have been some silver linings with the pandemic. My childhood friends and I are putting more time into celebrating these moments. Last year it was texts. This year it's a commitment to Zoom calls, checking in, and actual gifts. The big hit for 2021 is Cameos. They're fun, and split between 10 people, a good deal.
But one of the birthdays was local. I wish we could have gotten together to celebrate. Instead I wandered over to Whole Foods and assembled a little care package. That was fun, too. When I was younger, I thought the bring food to someone for good things and bad things thing was odd. That's why there's Dominos (sp?) pizza! I don't think it's strange anymore. The desire to sit at a table with people we care about and break bread is powerful and good.
I thought I had more to ramble on about, but it's late, and the mind wanders. I'll close with a photo from 2017. I've posted it before on older versions of my blog. I'm sure I'll post it again. It's a photo of a strong-willed, defiant, intelligent, creative person I think the world of. I wish I'd had a different lens, and I wish I were a better photographer...c'est la vie. I'd love to know what she was thinking. I can ask, but I should have asked then.