Ticking boxes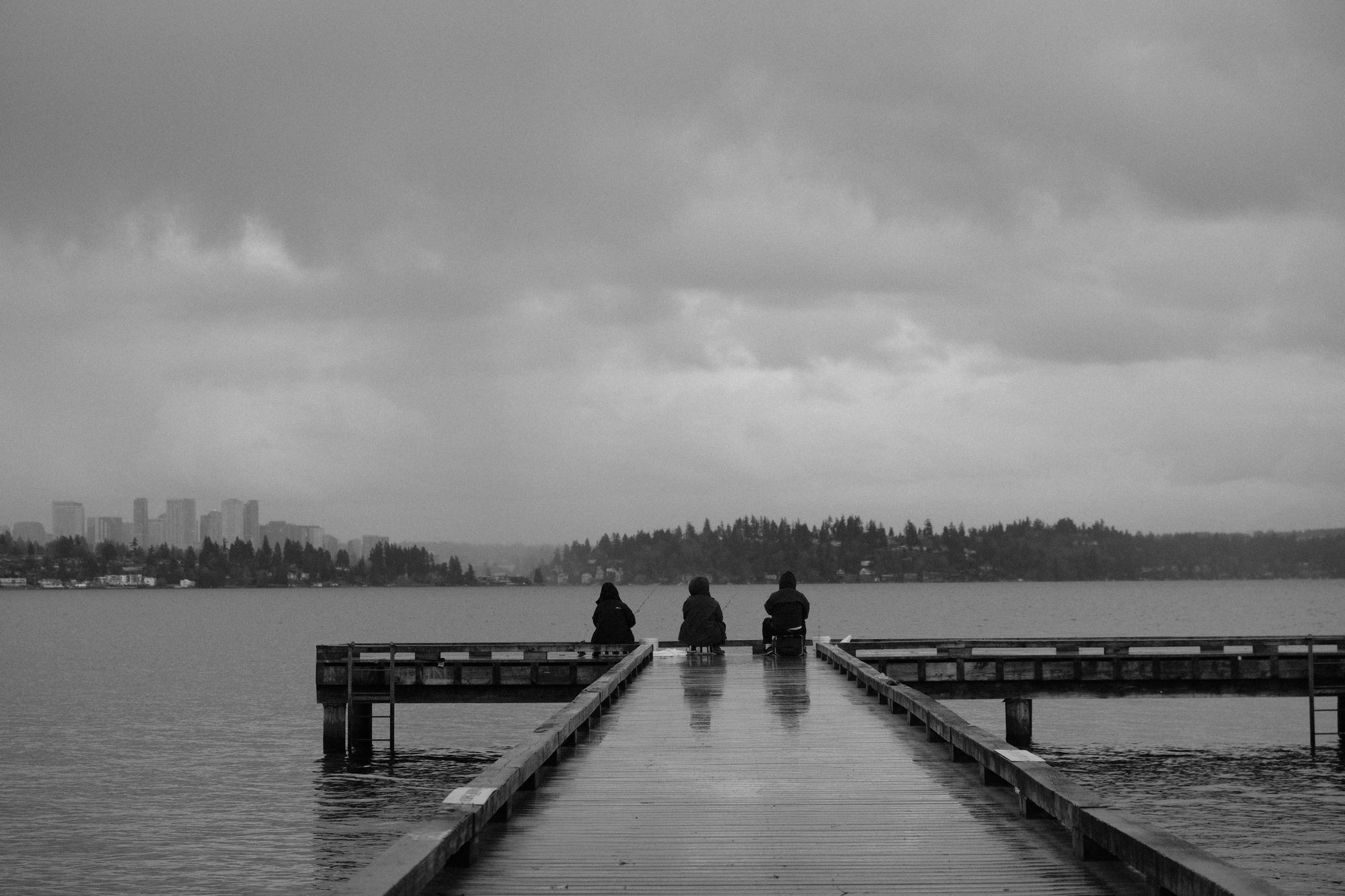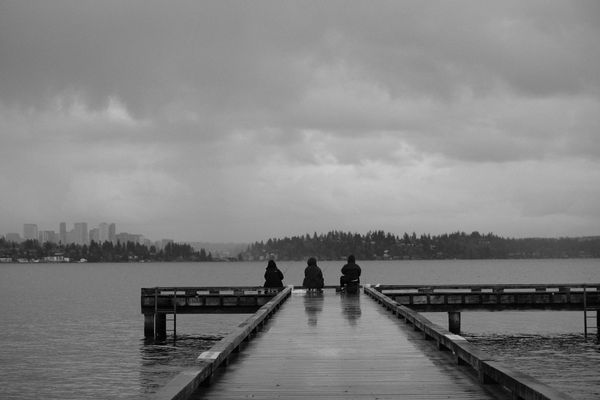 I had a good run of about twenty years where the cold didn't bother me. That warrants some background context. I grew up in Phoenix, so if you could see your breath in the air, it was full on Game of Thrones Winter is Coming dread times ten. I left for school in Virginia, by almost all accounts moderate weather, but by November I was pulling out the ski jacket.
I got past that and actually started liking winters, but the past few weeks here in Seattle, I've been cold every time I leave the apartment. I don't hate it, though, but it reminds me that I'm not doing winters correctly. You need to get out there and earn a thick stew, a decadent cup of hot chocolate, a blanket, and a movie. Proper nesting is critical in the Pacific Northwest, and I'm not great at it.
That lead-in isn't going to seem very connected to the next few paragraphs. Somewhere in my head it seemed to make sense.
Yesterday I finally got motivated to tick off an item from the Seattle to do list. I got fried chicken at a famous local place. I've been meaning to do this for a while - grab a to go order and take it to Lake Washington for a picnic. Lazy idiot that I am, I finally got the motivation to do it on a cold, wet, drizzly day.
I left the restaurant and blindly made my way north and east, looking for a place on the water in Madrona. Ahh, Madrona. Those houses are amazing. If I had a ton of cash, I could happily live there. Well, in most places there. As I meandered my way along narrow streets, I was amazed by the oddly shaped plots of land. It's definitely not a grid back in there, and I have no idea how they built the houses. An engineering feat.
I finally popped out onto Madrona Park and backed the Subaru into a spot for a popped hatch fried chicken picnic. That was a mistake. I didn't think many people would be out on the lakefront trail, but more than a few people detoured around the weird dude sitting in the back of his Subaru wolfing down mashed potatoes, baked beans, and fried chicken. It was inconsiderate of me. I ate really fast and masked up any time I saw someone approaching in the distance.
I thought the chicken was disappointing. I got the regular or original recipe, but I still found it too fried and a little too greasy. The mashed potatoes were good, in that wonderful take-out fried chicken sort of way. The beans were ok. And I didn't like the dinner roll. I would have preferred a biscuit. Still, I'm glad I went, and I'm sure my choice of days for a picnic didn't help matters.
I took some uninspired photos and some video. Trying not to get too rusty, and every little bit of practice with video helps. I'll include the photos and video below.
Have a look at the perspective/horizon. I'll never be a landscape photographer. That's a nightmare of a shooting location. Sloped ground, rising hills on the horizon, shoreline at angles, a bridge that fools the camera into thinking it's a horizon. That combined with an unreliable left eye rules out my Ansel Adams aspirations. I spent a lot of time in Lightroom and Premiere Pro trying to get the horizon right for the eye, but it always seemed off.
The video isn't anything to write home about. I wanted to dust off what little proficiency I have with Premiere Pro and have something to test out Vimeo. YouTube is the smart platform, but I just can't deal with that place. Visiting that site is an unpleasant experience. I hasten to add that I'm not criticizing the people on that platform. The people posting there are hard-working, talented, and creative. But I equate it with Facebook, Twitter, and Instagram. For some (not all) of us, those sites take more than they give.
I thought about adding some narration, but that was a bridge too far. Next time maybe. It's short, and you'll get to see a guy practicing his kayaking skills, and you can dream about what it'd be like to have Eastside money. The houses on the opposite shore make Madrona look like starter homes.
Many of the following photos are duplicates, with minor changes to the horizon. The competing lines, angles, and camera direction really threw me. The differences in processing may be imperceptible...and entirely uninteresting.