Where are the 24 hour pharmacies?
I worry this is turning into the COVID blog. I think I'm in the clear by CDC standards, but I really want to see an actual negative test. I walked up to 15th - the pharmacies at Walgreen's and Safeway were closed. I walked over to the Walgreen's at Pine and Broadway. Sold out. The pharmacy at Bartells was closed. Headed downtown and stopped at about 4 pharmacies - closed.
If you're familiar with Seattle, you know what that means. I was dejected, and I was looking at a long uphill walk. Silver lining - I made it up those hills without pausing, which is probably another indicator that COVID is behind me.
Last night I watched the Mara Rooney, Daniel Craig version of The Girl with the Dragon Tattoo. Such a good movie, despite Daniel Craig's occasionally idiotic actions. I'm spent from that walk, so I might fire up the Swedish version of the film.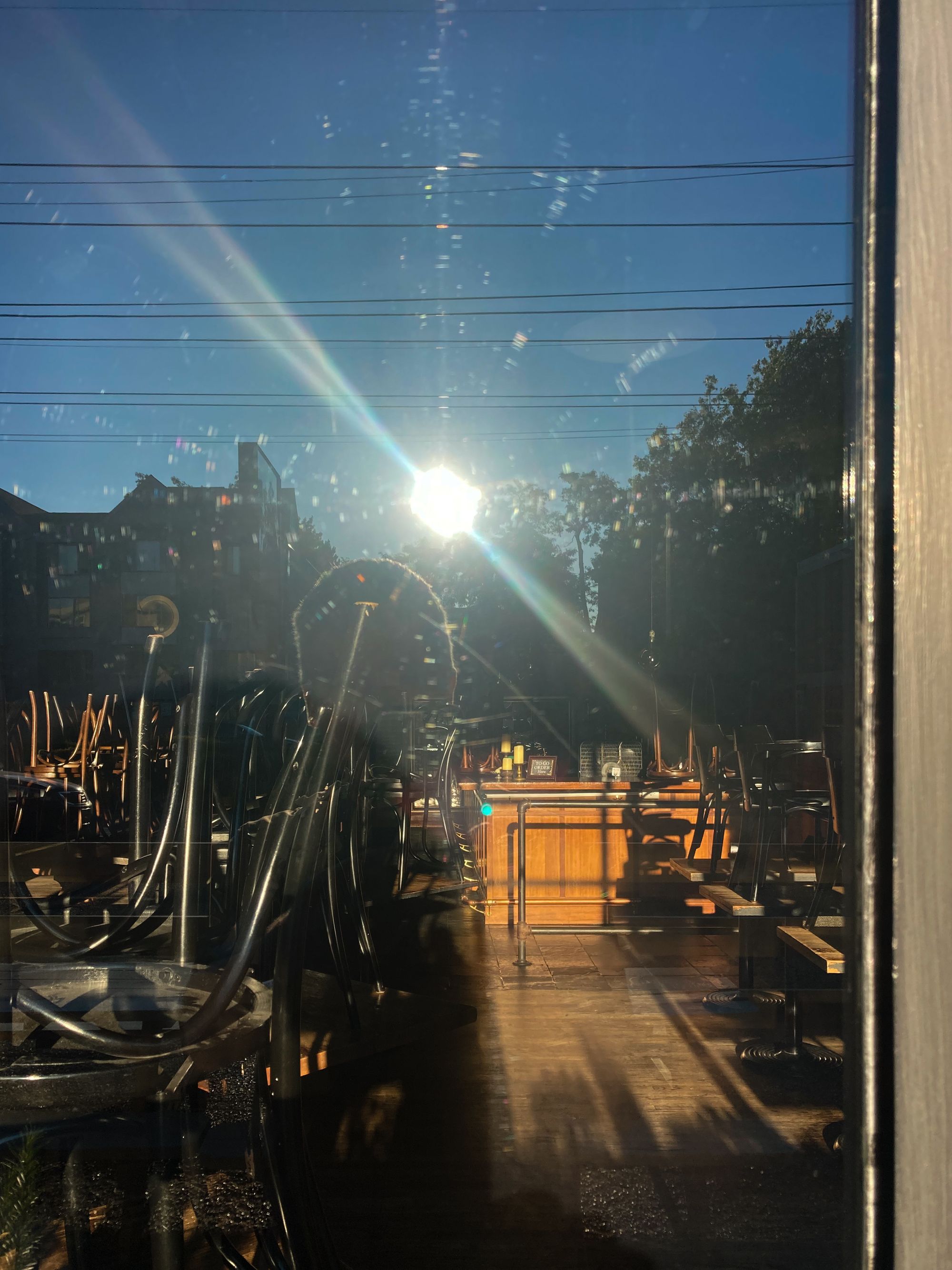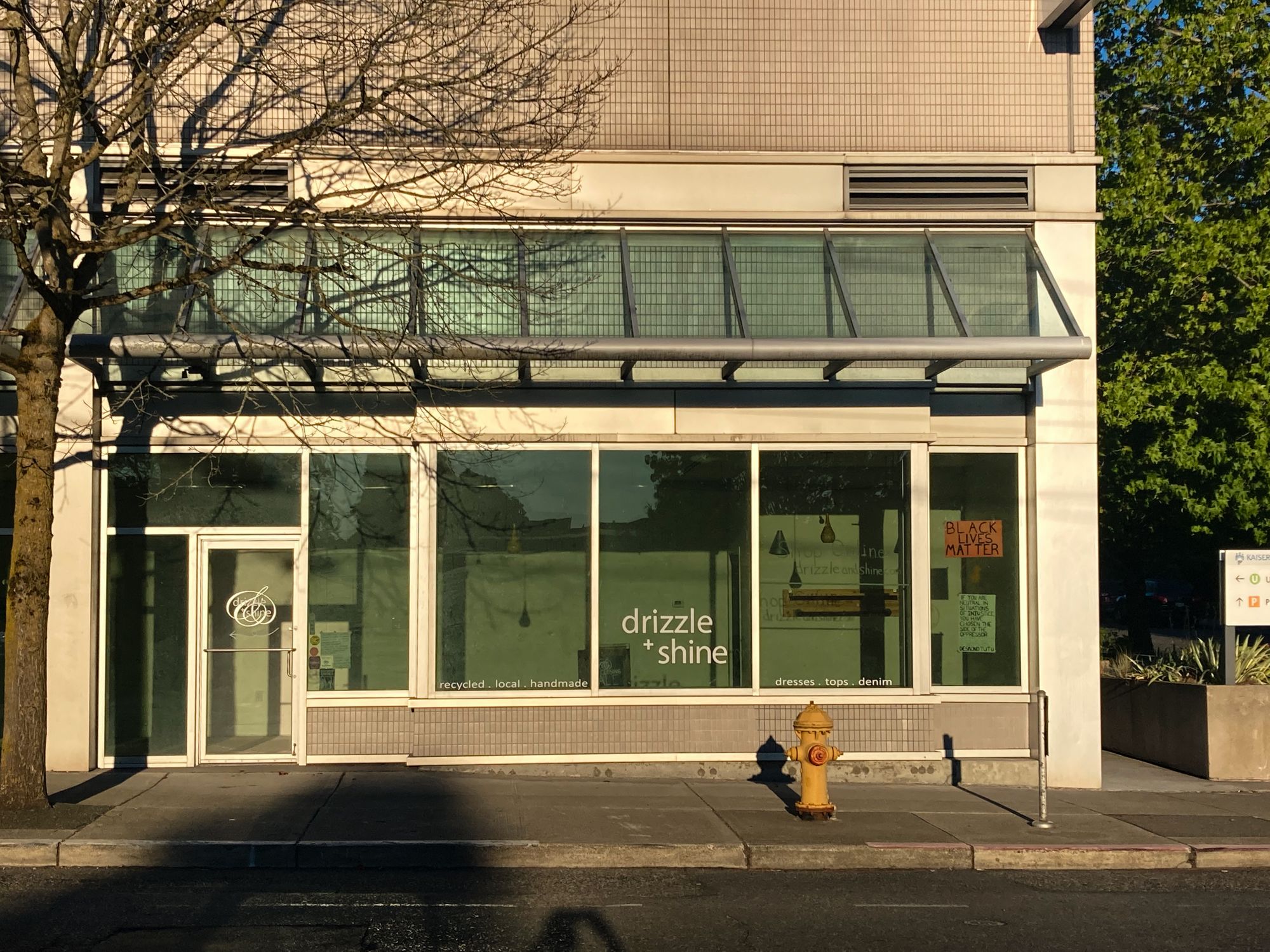 PS - I watched No Sudden Move tonight. It's well done.