A Fallen Son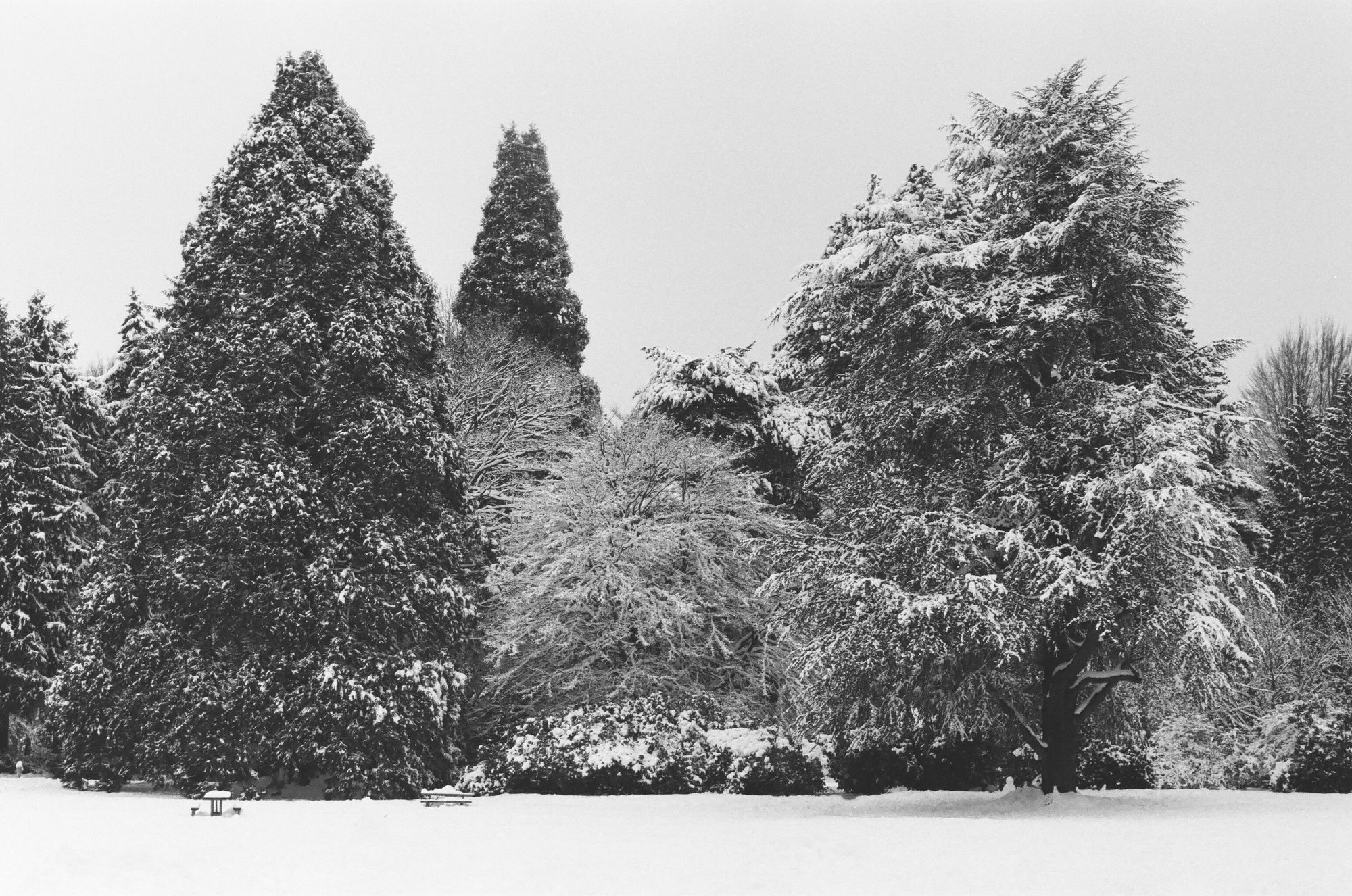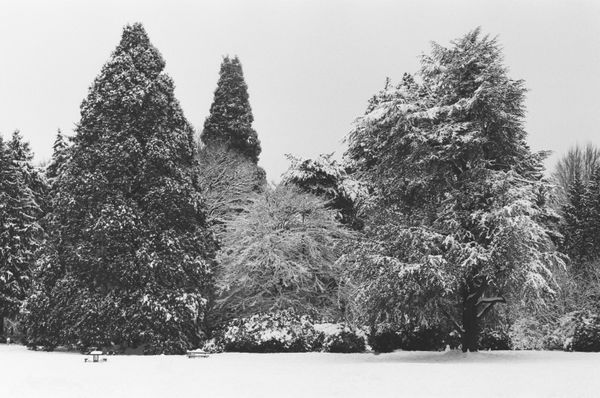 I caught up with an old friend tonight, and it was fantastic. As the hour approached, I threw up the usual road-blocks. I'm tired. I'm reclusive. Can I reschedule? Grateful that the answer came up no. Go.
TB, we went to Bar Cotto, and it was wonderful. I had a Black Manhattan. It was delicious, but I remembered why I stopped drinking cocktails. I think the bitters mess with me. Fun evening. My friend is a great conversationalist - plenty of time and space for a balanced back and forth.
I've heard King Dude's Lucifer's the Light of the World a few times this past week. I think it's a great song. I sent the link to some friends of mine. They asked if I had turned to devil worship. No. I'm not religious, and I don't know anything about Satanism, but I think some of it argues that God is a tyrant, Lucifer is something of a Prometheus, and he got bad press. There are elements of that in Netflix's show Lucifer, which I think is based on the Sandman series. God, Lucifer, and the angels are a messy, dysfunctional family with a complicated relationship with humans.
I recently got back a roll of film from the Pentax K1000. I must have started that roll almost a year ago, at least during the winter of 2020/2021. Most of the images were uninspiring. That's ok. It's fun not knowing what's on a roll. For a year I wasn't in much of a hurry, but as soon as I dropped the film off at the lab, I started counting the minutes. Shooting film is an expensive hobby. Well, all photography is. The digital realm is smart - its costs fly low, under the radar.