Goodbye Mandy Quinn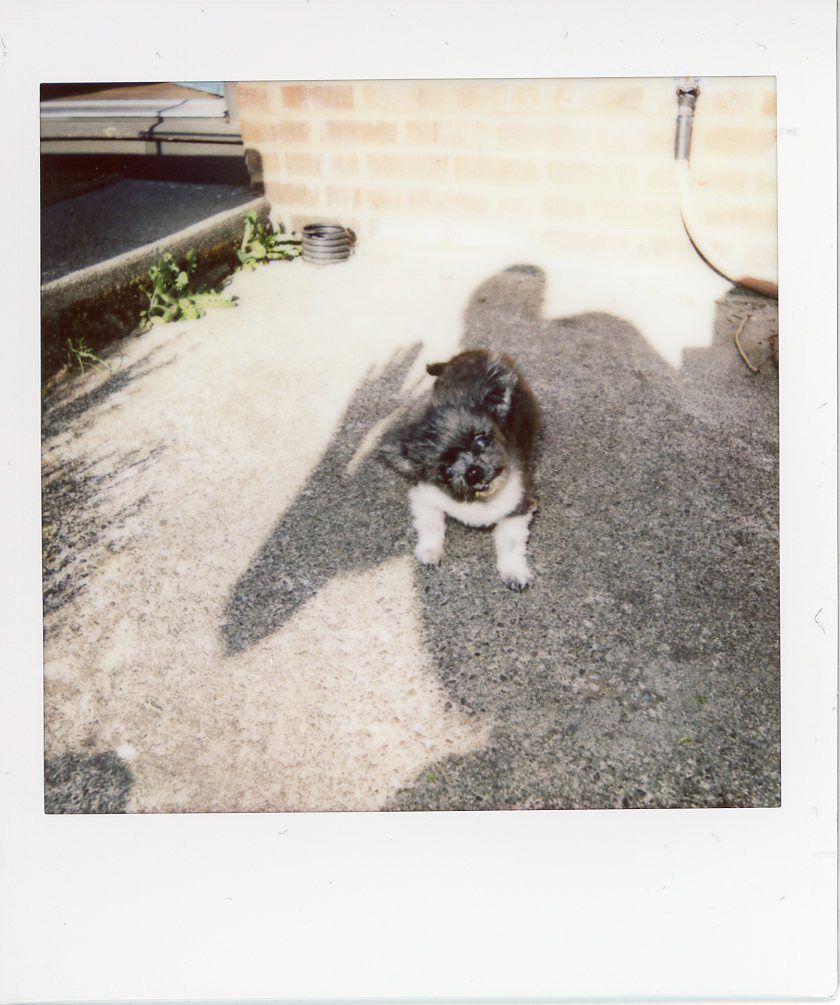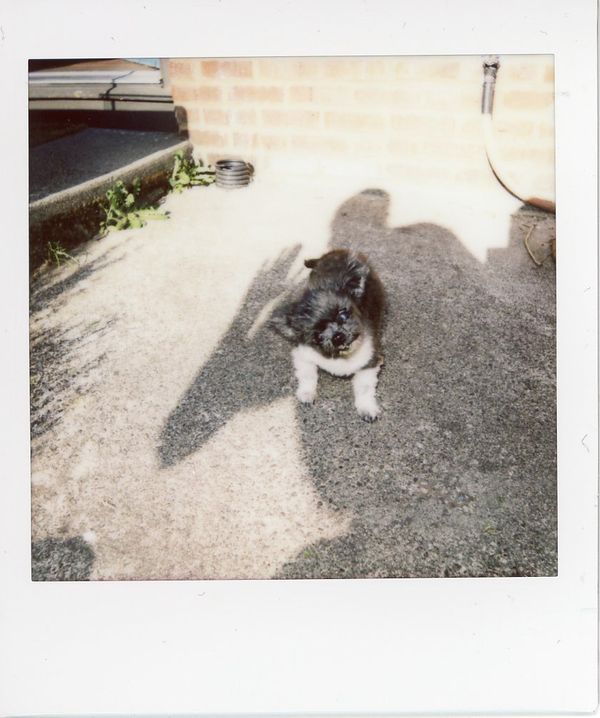 I realized fairly early on that COVID was coming for the United States. I was in Arizona when I read about the first cases in Seattle. In early February I started driving back to Seattle, hoping the whole thing would fizzle out. Nope.
In March 2020 I started making plans. Write that novel, learn German (Finland, I can turn on a dime if you're looking for a mediocre documentary photographer who is long on ideas and short on DO), train for Ironman 3 (it's a niche, lesser known Ironman that requires top notch skills in procrastination and running 3 miles a week...it's elite), and finally master indoor flash photography.
I started with the flash photography. (I needed to bolster my procrastination skills before tackling Ironman 3...that's how demanding it is.) I understand the basics of indoor flash photography. But there's one thing that really throws me off. Event photography, concerts, anything - my flash (manual and TTL) often blows out the colors and turns the white balance into an arctic blast of cold blue.
OK, we're going to have a lot of time on our hands. You can figure this out. Set up a colorful environment in depth and get to know every bounce, zoom, Kelvin, and gel. We're going to need a model. I went online and ordered an entry level store-front mannequin. I was excited to get to work, and I updated the tracking function on the hour for the model's arrival.
I lugged her up the stairs and set her up. That took some getting used to, believe me. That first week I'd walk into the kitchen in the morning for that life-saving coffee and stop dead in my tracks. Holy shit, there's a naked woman in my apartment.
I set up the light stands and flashes and took a few photos. That didn't last long. Mandy Quinn took up her guard post in the corner next to my dusty bike.
My friend Valerie texted me last week and asked if Mandy Quinn was available. Valerie wanted to work on some David Hockney-esque polaroids. Mandy Quinn was off to a better home.
I disassembled her and took her in sections down to the Subaru. Somewhere, in one of the apartments across the street, a neighbor named James Stewart mistakenly suspects me of being Thorwald. I dropped her off at Valerie's and got to say hello to Tippi. Serious apartment envy at Valerie's. It's a home. Plants enjoying the sunlight, a wall of vinyl, and a puzzle on the coffee table.
Dose #2 for me tomorrow. Wish me luck. I hope you're doing well and looking forward to a happy summer.