Happy Birthday!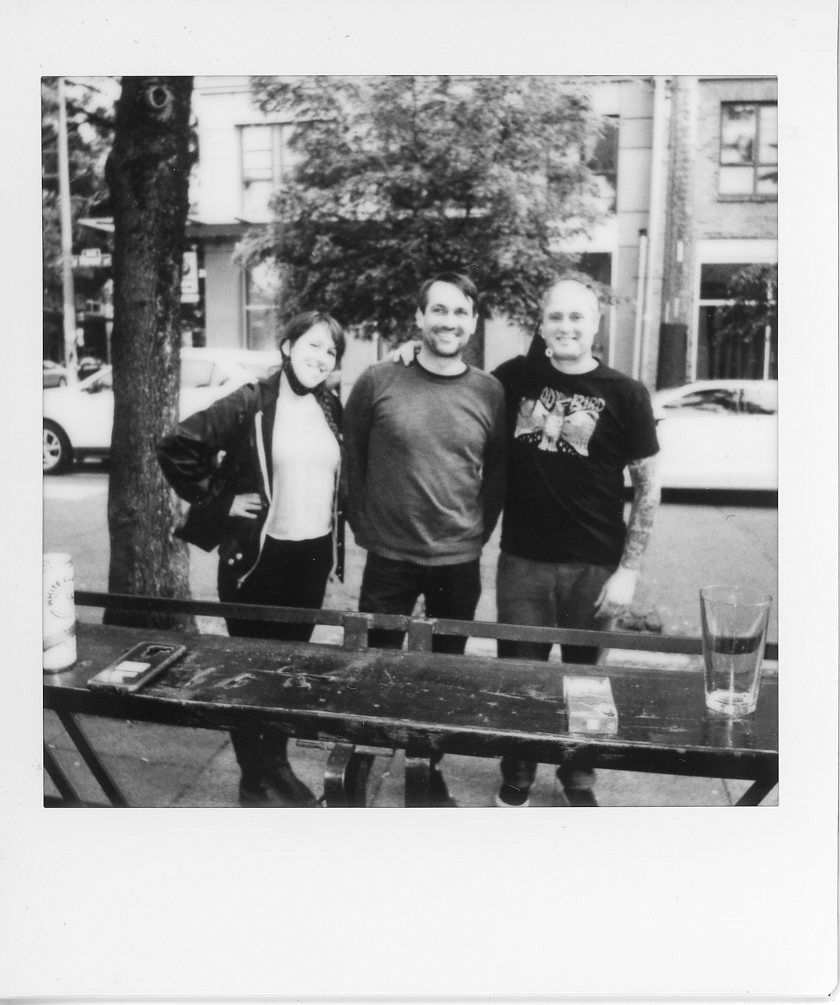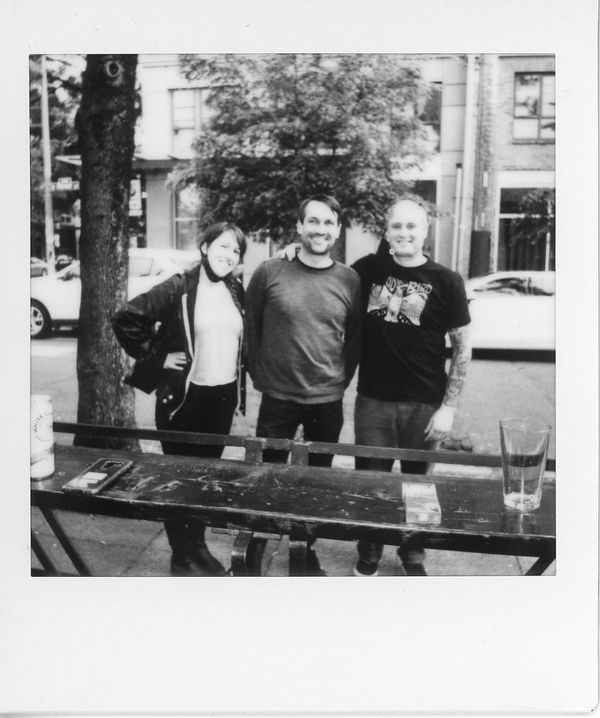 The folks at Corvus celebrated their 5th tonight. It was nice to wander over there for a bit. Explorateur and Smoke Break DJed. Lots of familiar faces. I was very happy to see them all.
I'm not sure who coined the term 3rd places. I think it's a book? Or an essay? These places are important. Not home, not work. 3rd places. And it's the people who make these 3rd places possible.
When you're looking for community, a bookstore, a cafe, or a watering hole, look for places with low turnover, where the former staffers return to hang out or pick up extra shifts. That's Corvus. Congratulations Paul and Izzy, you've created a place where people feel welcome. (Paul, Izzy, and partners. We live in that era. I know their Instagram handles. I'll fix my sloppiness tomorrow and confirm first name spellings...but Corvus was (at least) a four person effort.
I loved being there tonight and hearing how former staffers started working there and how people found themselves there.