It's been a while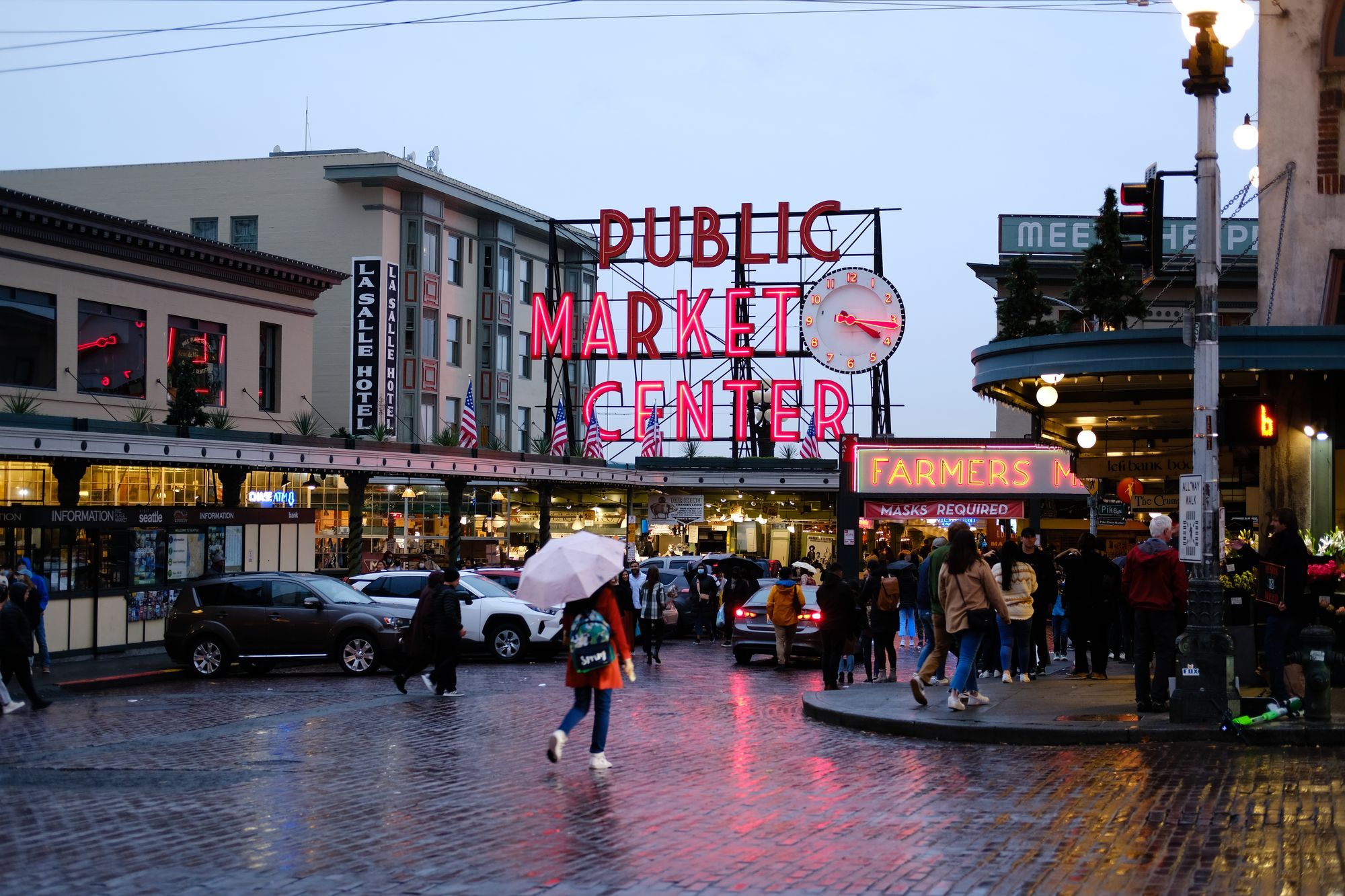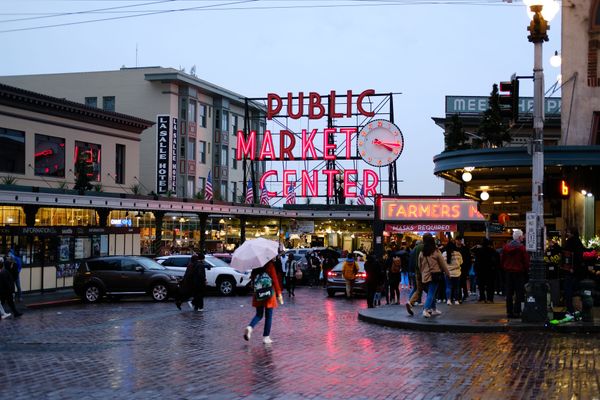 Well, I sure dropped out of sight for a while. I think the pandemic and a lot of other depressing news caught up to me. I just wasn't excited about anything. The dark days and near constant rains of early November sure didn't help. Shook up the routine a bit, though, which was good.
If you're in the Seattle area, I very much recommend catching UW's The Importance of Being Earnest. It'll only be around for a few more days. I went last night with some friends, and it was fantastic. The cast was excellent. I will never understand how actors can memorize lines, delivery, and timing. I would happily go see it again.
It was a nice, mixed crowd. Before the show and between sets it was fun imagining where everyone was from, figuratively. There were a few groups of older folks. Alums? Neighbors taking advantage of living near an excellent university? Drama professors? Helped me realize that I've gotten into a rut. My social life these days consists largely of catching up with friends at two local taverns. Nothing wrong with taverns, but there are so many more options out there. Note to self - see if there are classical music performances coming up.
An added bonus was getting to spend some time in the U District. We know one of the cast members, so we tagged along with her to the College Inn for a post-show beer. It was nice to finally go to that U District mainstay. (I had the vague sensation I'd been there before, but I might be confusing it with another college bar.)
Last week I went to the movies for the first time in about two years. I was debating between No Time to Die and The French Dispatch. My brain wanted to be on auto-pilot, so I went with No Time To Die. It was fun. Too long, but fun. Probably about 20 people in the theater, which was nice.
I'm glad no one can see my laptop screen. I have about 20 tabs open. That's definitely not usual for me. I'm not a monster. But for some reason, I have been keeping articles open, meaning to get back to them or add as links here. I won't add them all, though. No one needs that.
I stumbled on a Mother Jones article about great 2020 photobooks. The descriptions and the photos were cool, but I also really liked learning about some of the small presses out there putting out photobooks and zines. For example, have a look at Café Royal Books.
I'm sorry to do this - going to briefly revisit the Russia Trump stuff. I think this will be the last time. Big media finally seems to be acknowledging its faulty coverage of the Steele Dossier stuff. What a mess. I hope it's not too little too late. If you think it was solid work, please take a minute or two to at least skim one of these articles.
The media's belated rush to judgment on the Trump dossier (Columbia Journalism Review)
How Did So Much of the Media Get the Steele Dossier So Wrong?
Opinion: Does CNN still stand by its reporting on the Steele dossier? (Erik Wemple, Washington Post.)
Ok, enough of that.
I don't fly-fish, but I've read and seen A River Runs Through It. That's more than enough to make me romanticize it. But if you throw in northern Italy, the whole concept sounds even better. Kenneth Rosen has a fun travel article in The New York Times on the subject. The photos are beautiful.
Still here? If you like photography, read this LA Times piece about Gordon Parks. Very interesting, and the photos are wonderful. I love the one showing a family getting ice cream in Alabama. My first thought was that the photo was beautiful. Then you look a little closer. (I'm surprised I was able to read the article. I usually hit their paywall.)