Kate gave me her Instax mini. I love it. I've given up trying to pick my favorite instant film format. They've all got wonderful little quirks. If I had to pick one, it would have been the Instax Wide format, but the Wide is a lousy camera. Mine fell apart after a month.
The Mini doesn't seem to like bright days and open shots. I scanned these two images and then cloned them to see if there was any latitude for edits in Lightroom. I was surprised to see that it is possible to make small adjustments. It's a little tricky because if you're not careful, adjustments affect the border, too. I'm sure there are easy ways around that.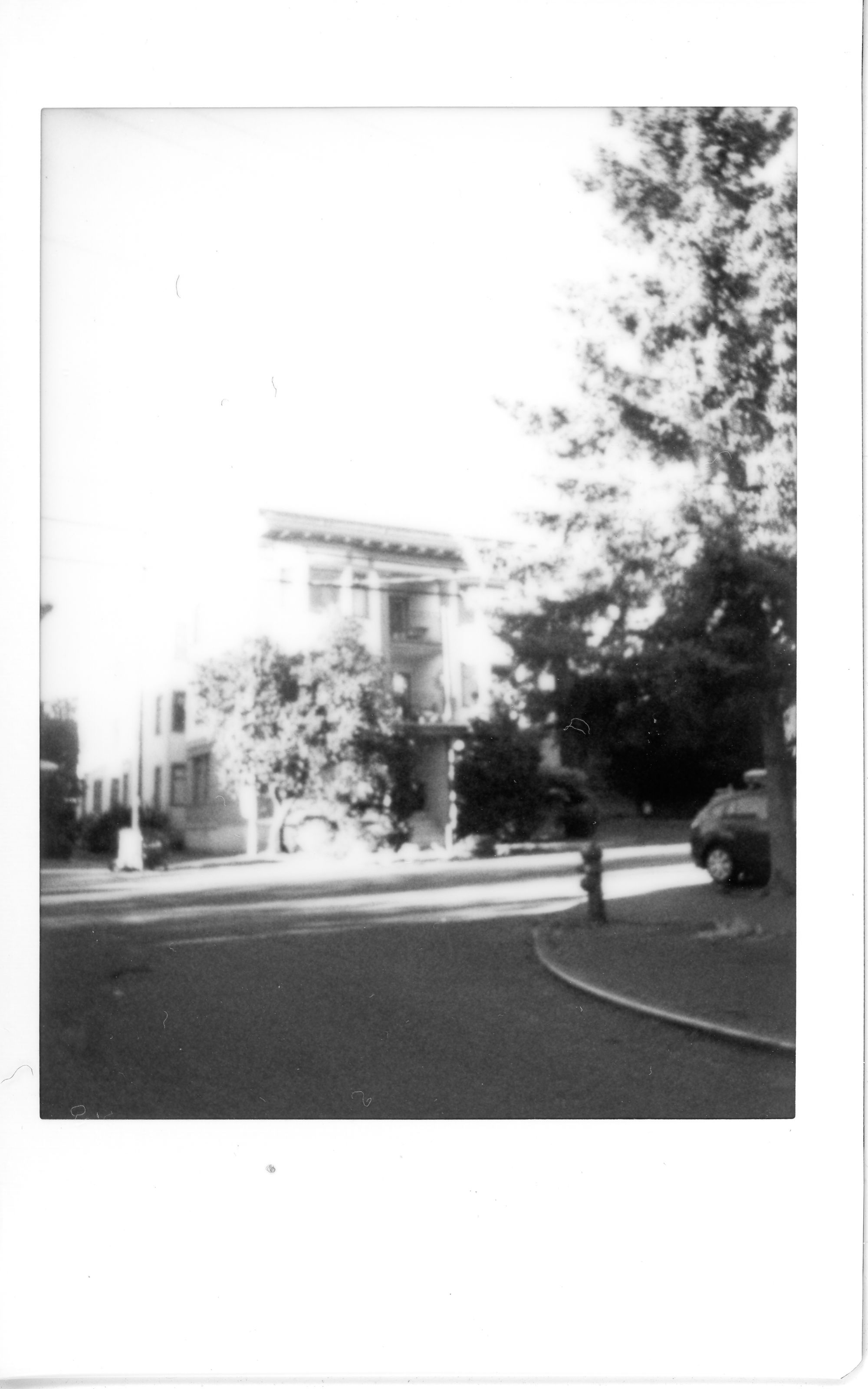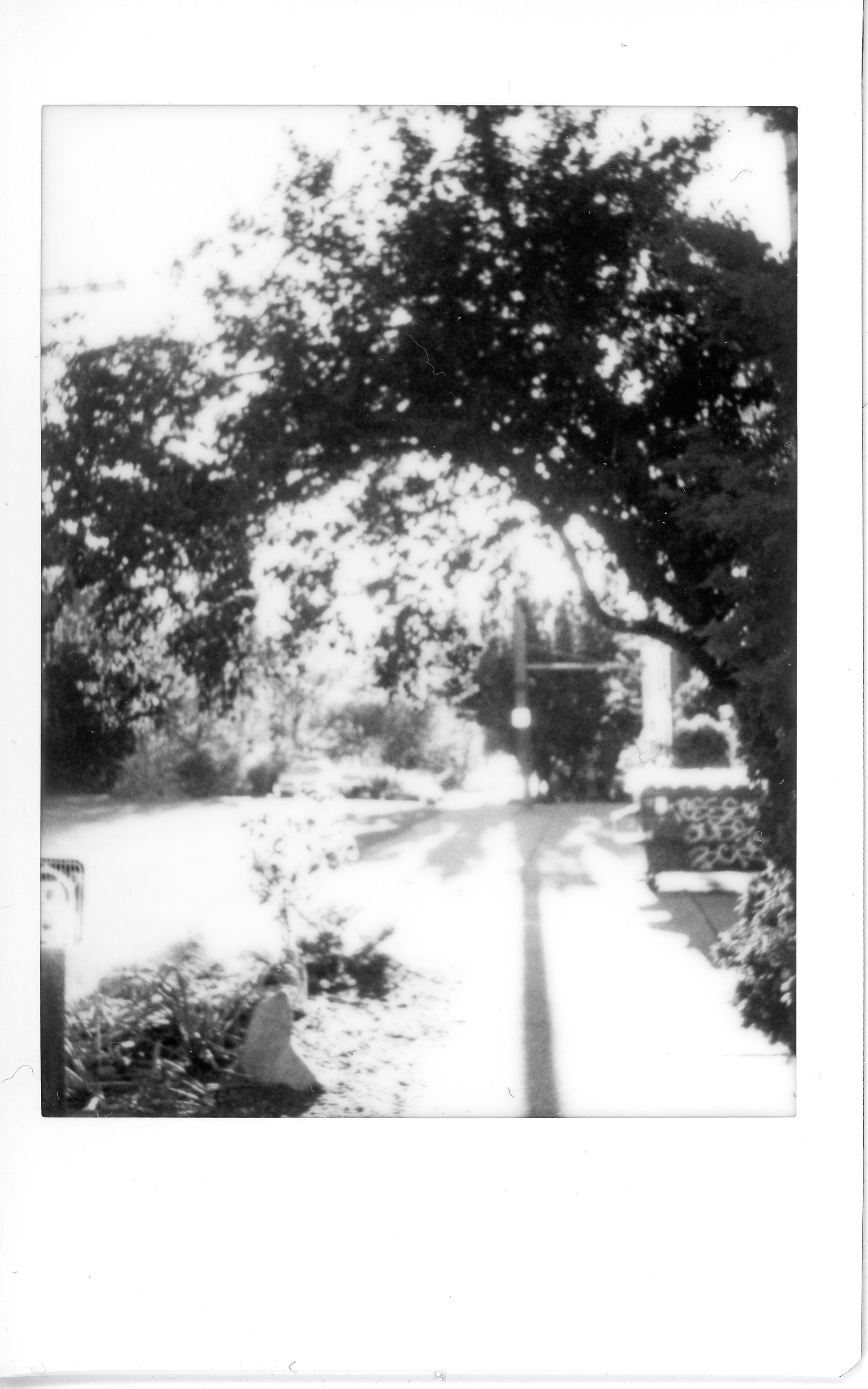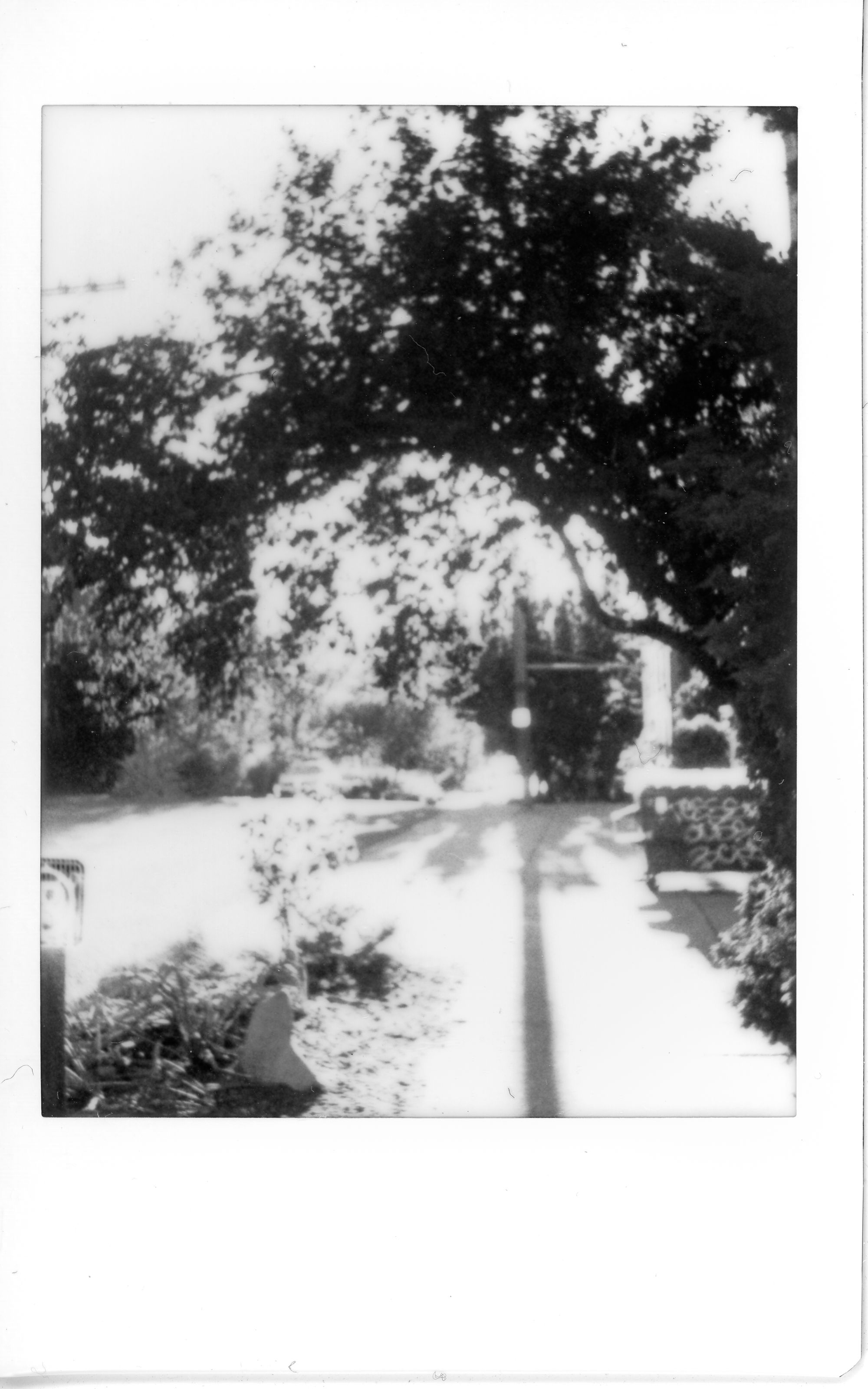 Morale is a little low. I'm very worried about November. At this point it's all about turnout, isn't it? I hope you're all well. Give your dogs an extra treat, they deserve it.