Out of the Shoebox: Dick's, September 2017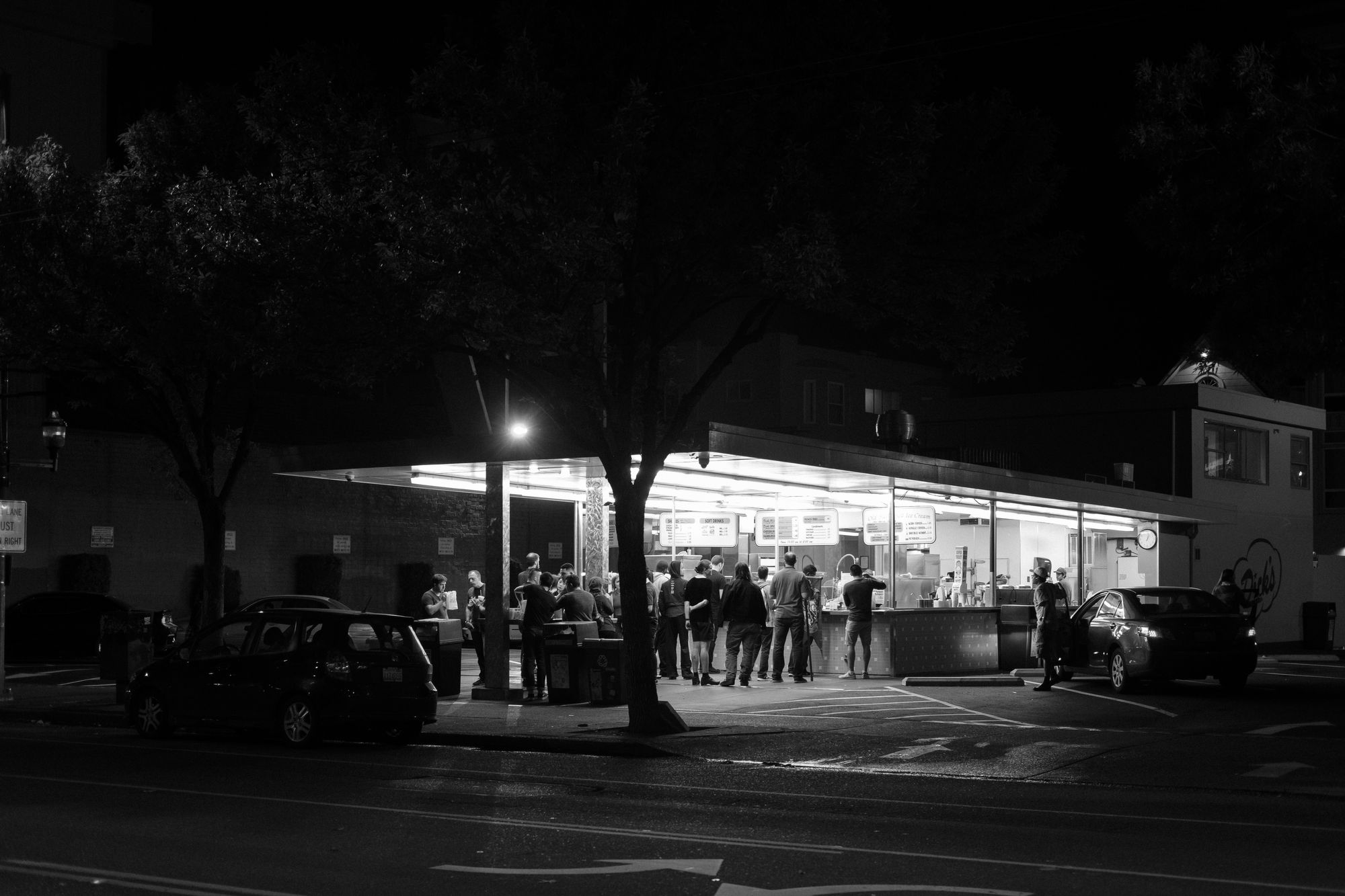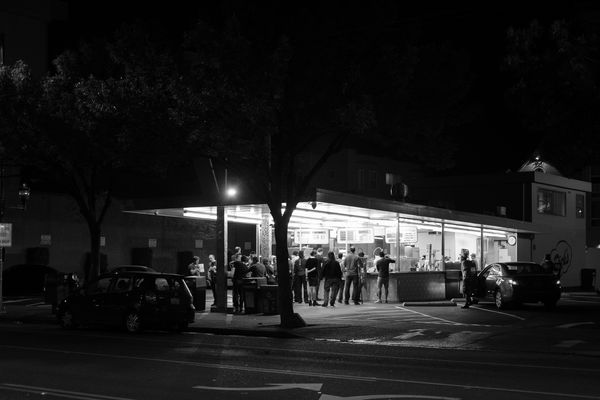 Slow, very slow, progress through the catalog. I don't think it's smart to talk about projects. Better to finish them and then talk about them. Who knows if you'll actually finish the project. But my audience is small, I'll risk it. I'm trying to put together a zine of the music photos I took from 2016 - 2020, mainly in the Pacific Northwest. If I finish it, I'll print a few copies.
I started the occasional Out of the Shoebox feature to post the inevitable distractions. And that's one of the nice things about printing simple zines - get your photos off the hard drive and the phone. I know it's the only way I'll ever look at my photos. Digital storage is an abyss. Everything digital is an abyss.
So I've made it to 1 September 2017. Dick's...