All Hail Capitol Hill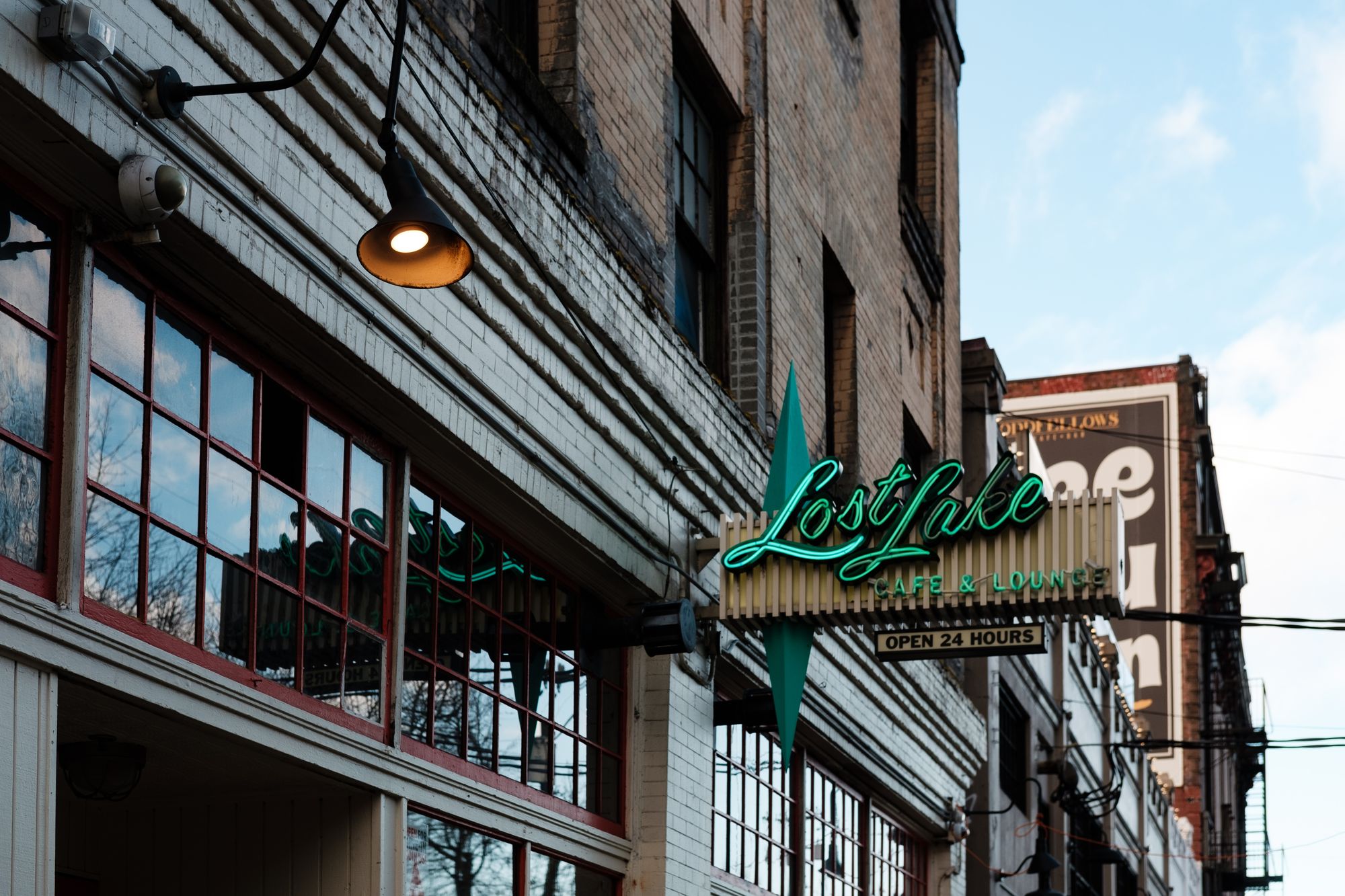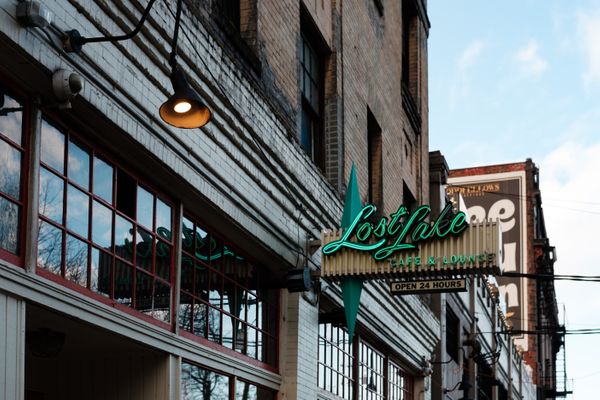 What news from the Egg Wars? All mediocre on the Omelette Front.
No excuses. I was simultaneously lazy and hasty. A not great omelette. But it did the trick. Weird to think that I used to hate omelettes. But it was because they were the overcooked, overstuffed omelettes. Weird ham cubes and ill-treated mushrooms.
Regular readers know that I obsess over the Bill Buford French omelette. One or two ingredients, that's the way to go. As soon as I'm happy with one of my attempts, I'll explore other takes on this classic.
Man, I'm used to hearing planes fly over on their north to south SEATAC approach. Sometimes it sounds like it must be an alien mega spaceship invasion. I assume that means a bigger plane, but I reckon there's a chance it could be influenced by different altitudes, speeds, or approach angles. My dad would have thoughts on that. (Hey mom, ask dad for his thoughts on that.)
So, where in the world are you? There are about five people who read this blog, so the where usually comes down to Washington and Arizona. I use Google Analytics for a rough idea of statistics, so I know I also have some people checking in sporadically from Europe, Russia, and China. I suspect the Russia and China stats are bot indexer webcrawler thingies. Google and Amazon use them, too, to map out the old interwebs. (Privacy note - I don't know shit about Google Analytics. I can tell you this, though, I'm at the level of oh, more people read it this month than last month. My site is probably not the data tracker you need to worry about in the big scheme of things. Then again, 6 Taco Bell visits this month might be excessive. You know who you are.)
Regardless, I hope you're doing well, and that you've either had the vaxx or will soon get one. If you're not planning on getting one, no judgment, but I do think you should reconsider.
We've had some whacky weather in Seattle the past couple of days. But not the level of whacky I'd been expecting after reading about the Pineapple Express heading our way. When I read the article about that, I did a double-take. This is some Onion fake article, right? Because it comes out of Hawaii you're calling it the Pineapple Express? How do the Hawaiians (sp?) feel about that? But I read it a couple of times, and it seemed legit albeit poorly named.
I was expecting some Biblical rains and snow in the Cascades. Maybe the snow happened. How would I know, I haven't ventured 3 miles outside the city in...oh man, I don't even want to think about how long.
But there have been hints of big storms, and today I thought we were going to get one. I was out walking, and there was that sudden temperature drop that makes you think oh shit how fast can I get back to my apartment. But being a fearlessly mediocre documentary photographer, I pressed on with my random wanderings. Good choice. Snapped some photos, saw some awesome dogs, and walked by Cook Weaver. And Nile was out front! Hi Nile. And then the hail started. I love hail, if it's not the wallop you on the head and dent your car kind of hail. (I'm of a certain age, and I still can't explain to anyone why hail isn't snow.)
I'll post the photos below. I want to add a little commentary first. If you walk around the Pike Pine corridor, which you should, spend a little time at the Quinn's, Neumos, Comet intersection. It's always vibrant. I think it's the (or a) heart of Pike Pine. The windows at Quinn's deserve a linger.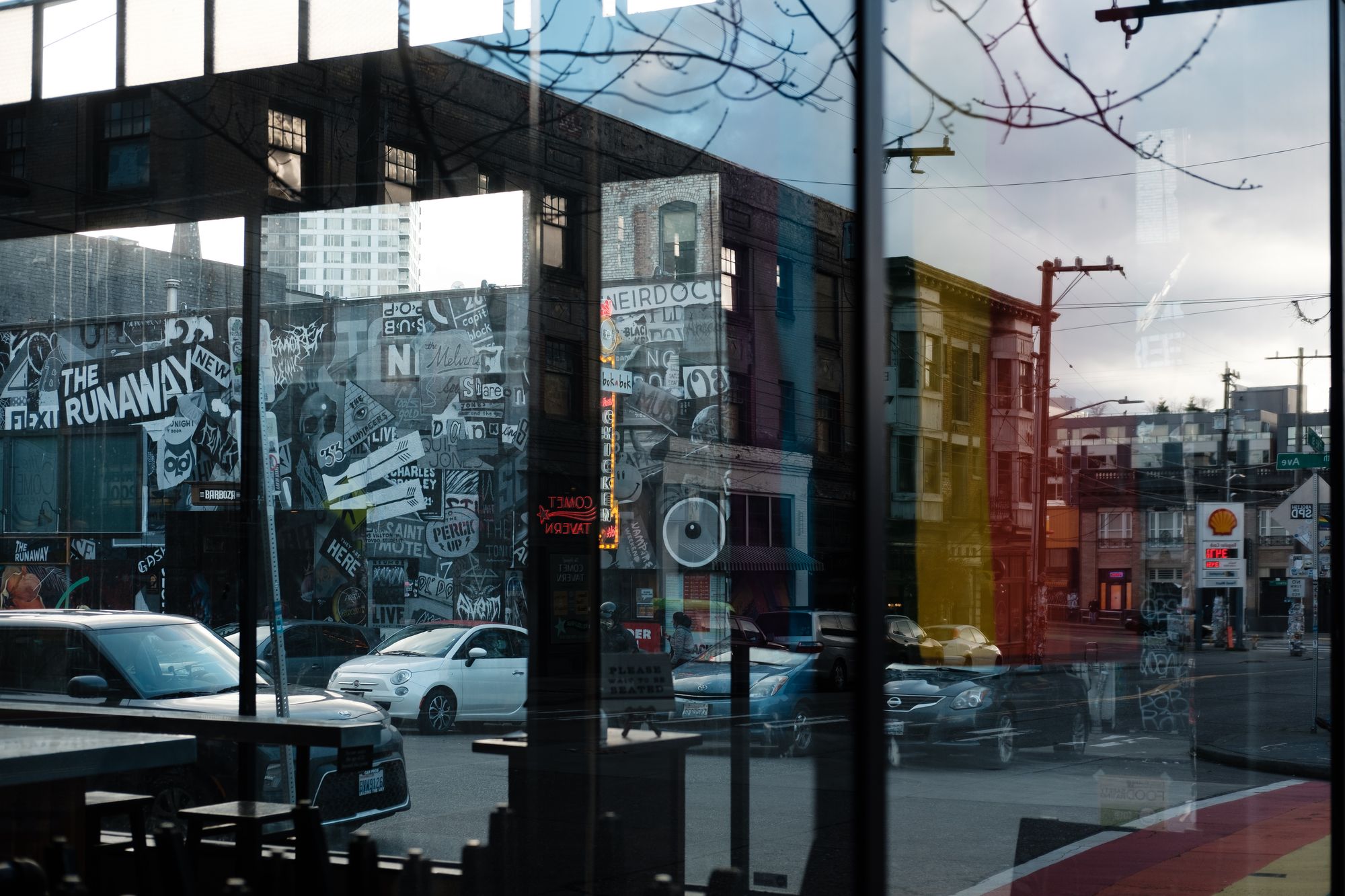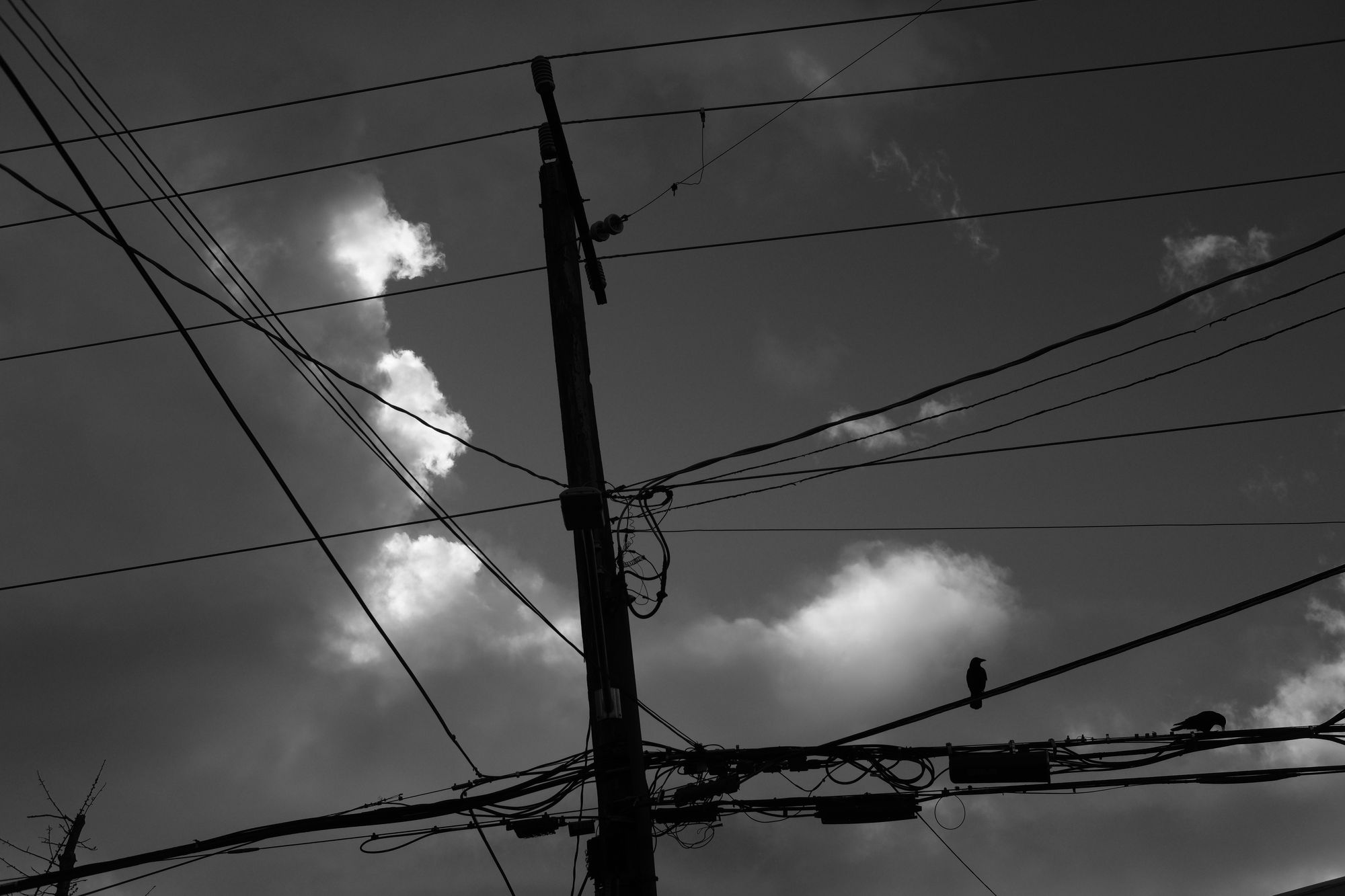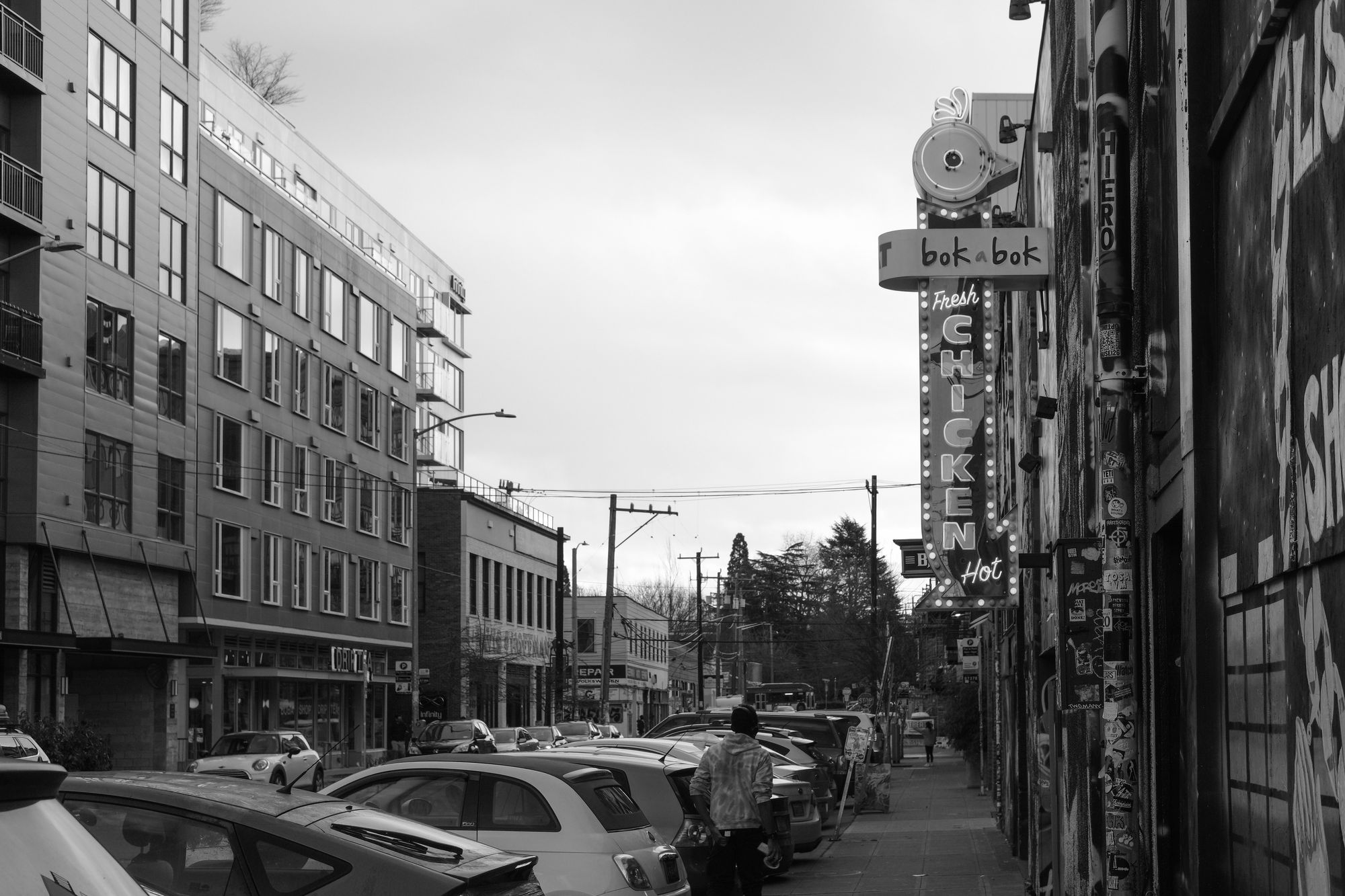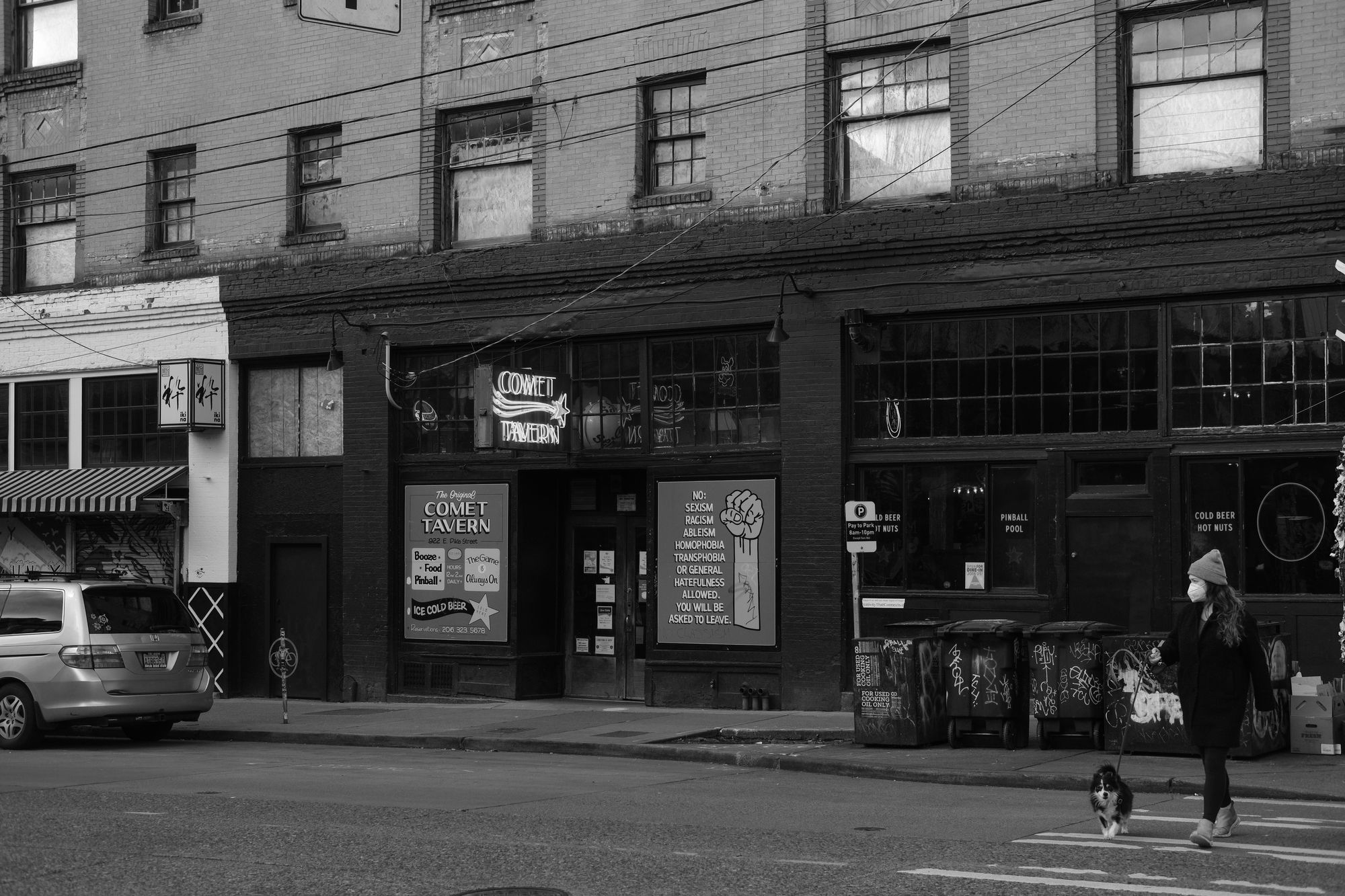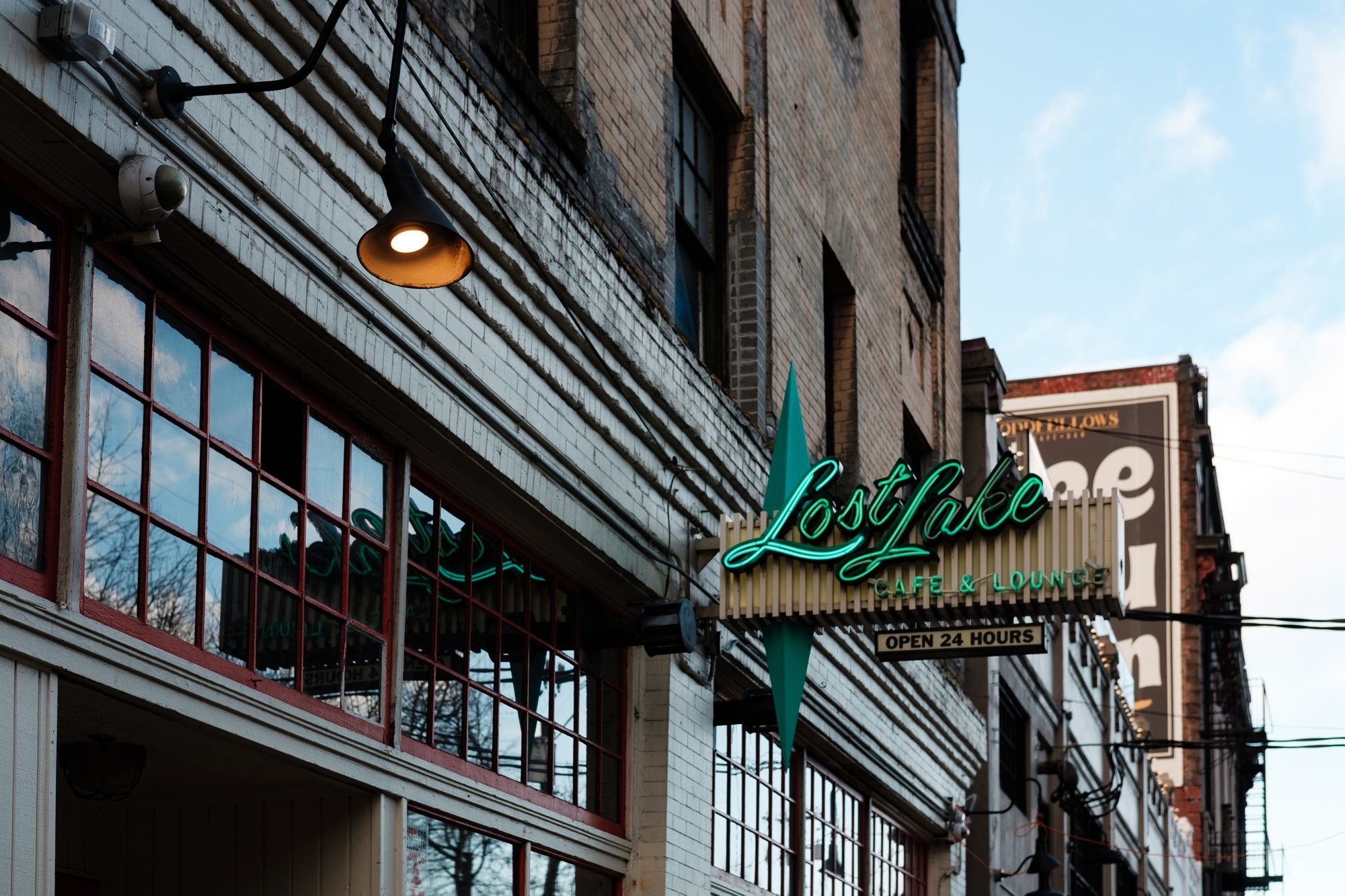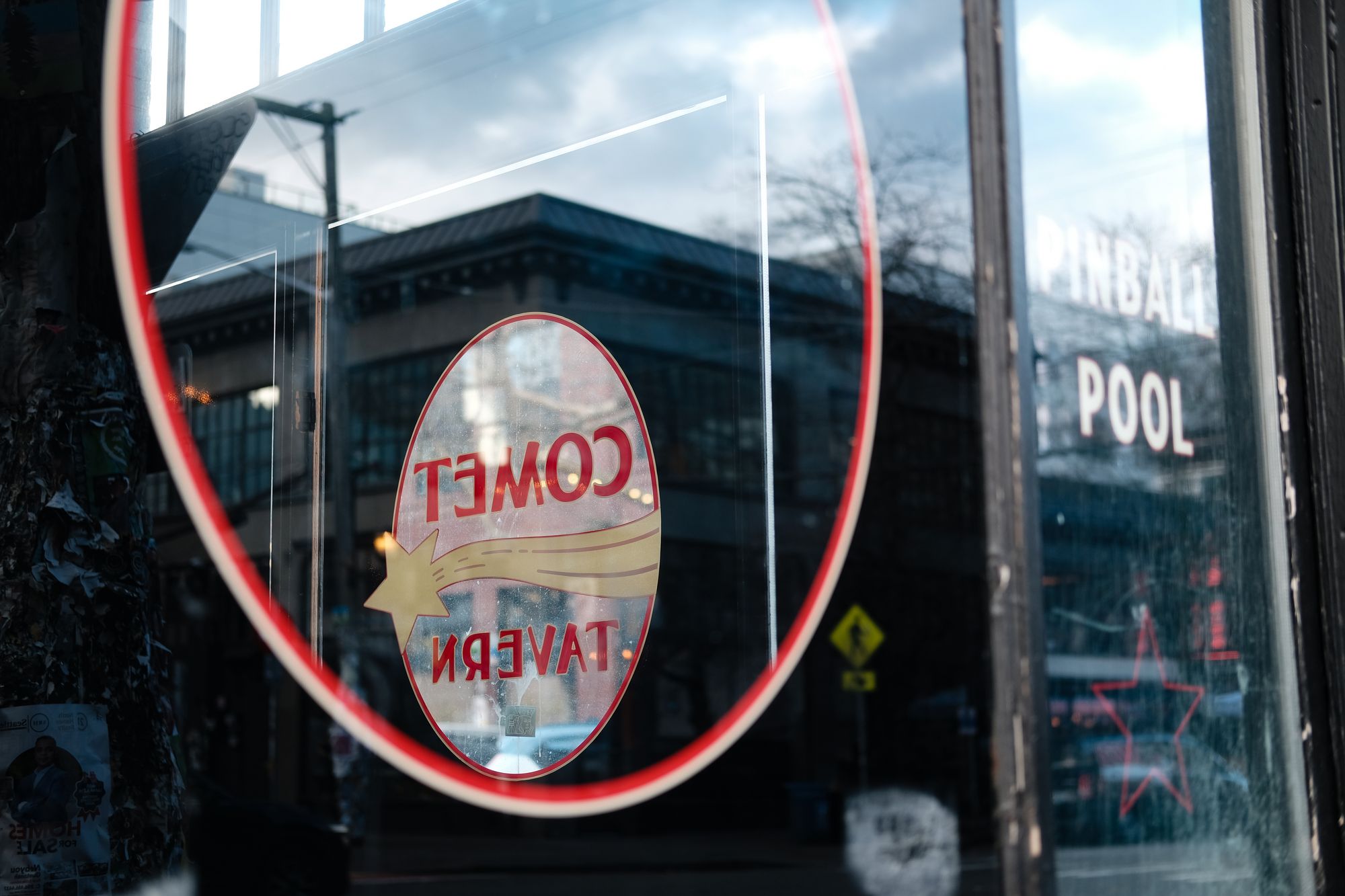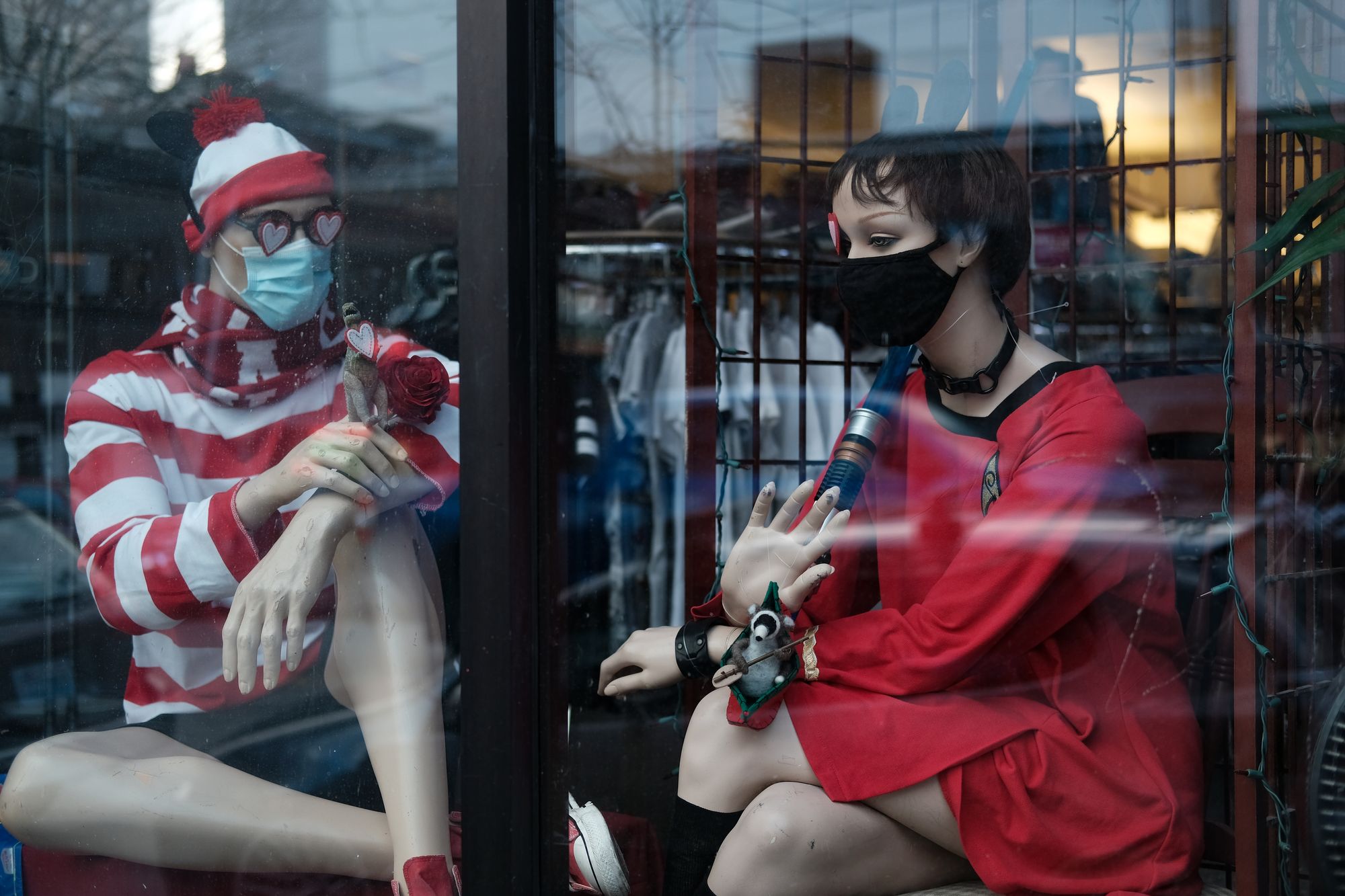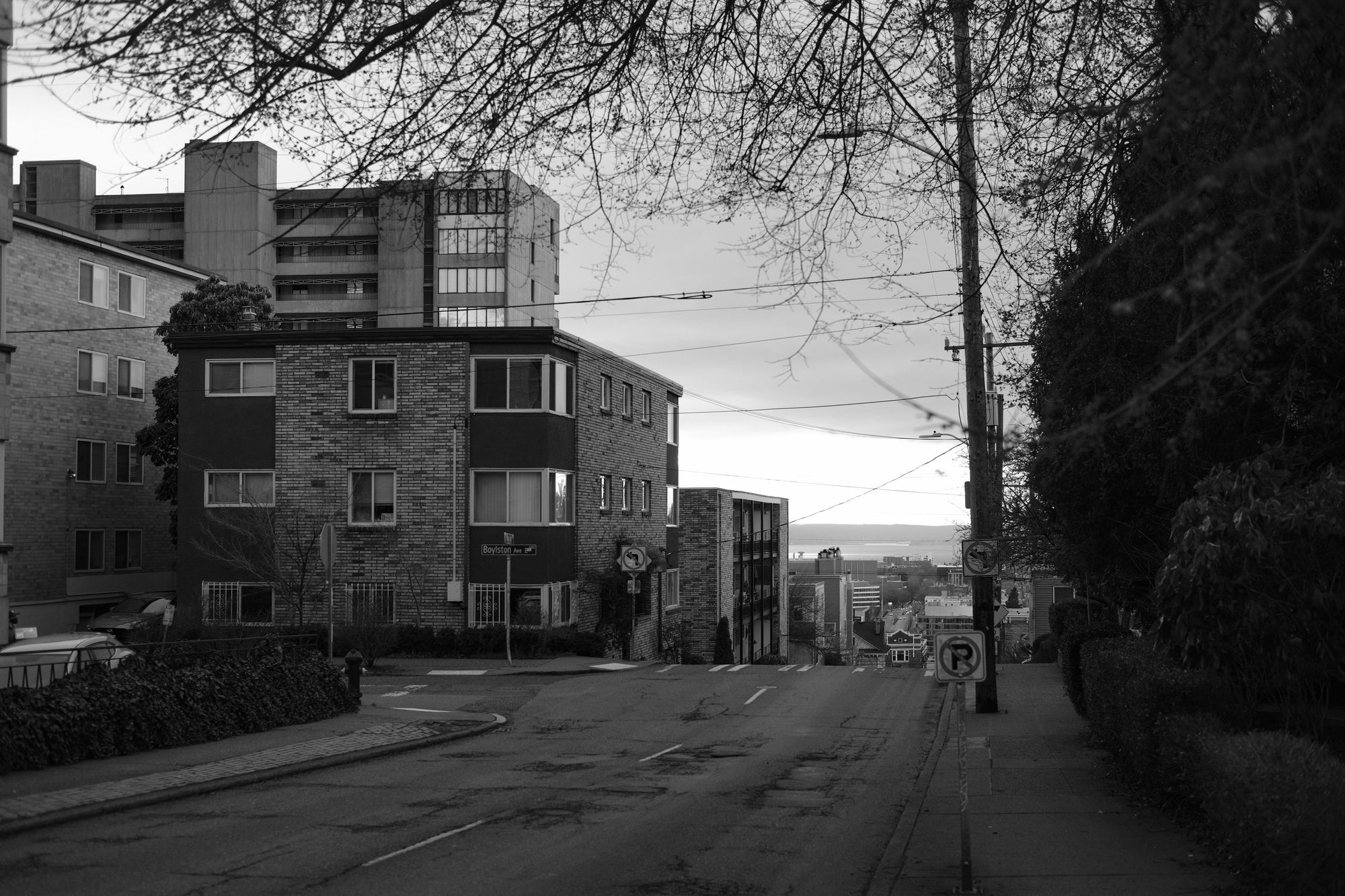 That's just about it for tonight. With a few closing notes.
Tonight's Chow Hall Eats was pasta, peas, and beets. Man I love peas and beets. But I don't use beets enough. When it comes to it, they can seem a bit daunting.
I've probably mentioned this movie before. Have you seen The Life Aquatic with Steve Zissou? I love that movie and watched a favorite scene from it tonight. (Mom, can't remember if you've seen it. You'd like it. Dad, not so much. But chances will be improved if you warn him that it's Bill Murray being wonderfully Bill Murray, and to not worry if it doesn't all immediately make sense.)
The Chow Hall Eats were great. Simple, filling, and cheap. Some anchovies would have been a nice addition, though. Yea don't worry, you won't be forced to buy my cookbook.