Resilience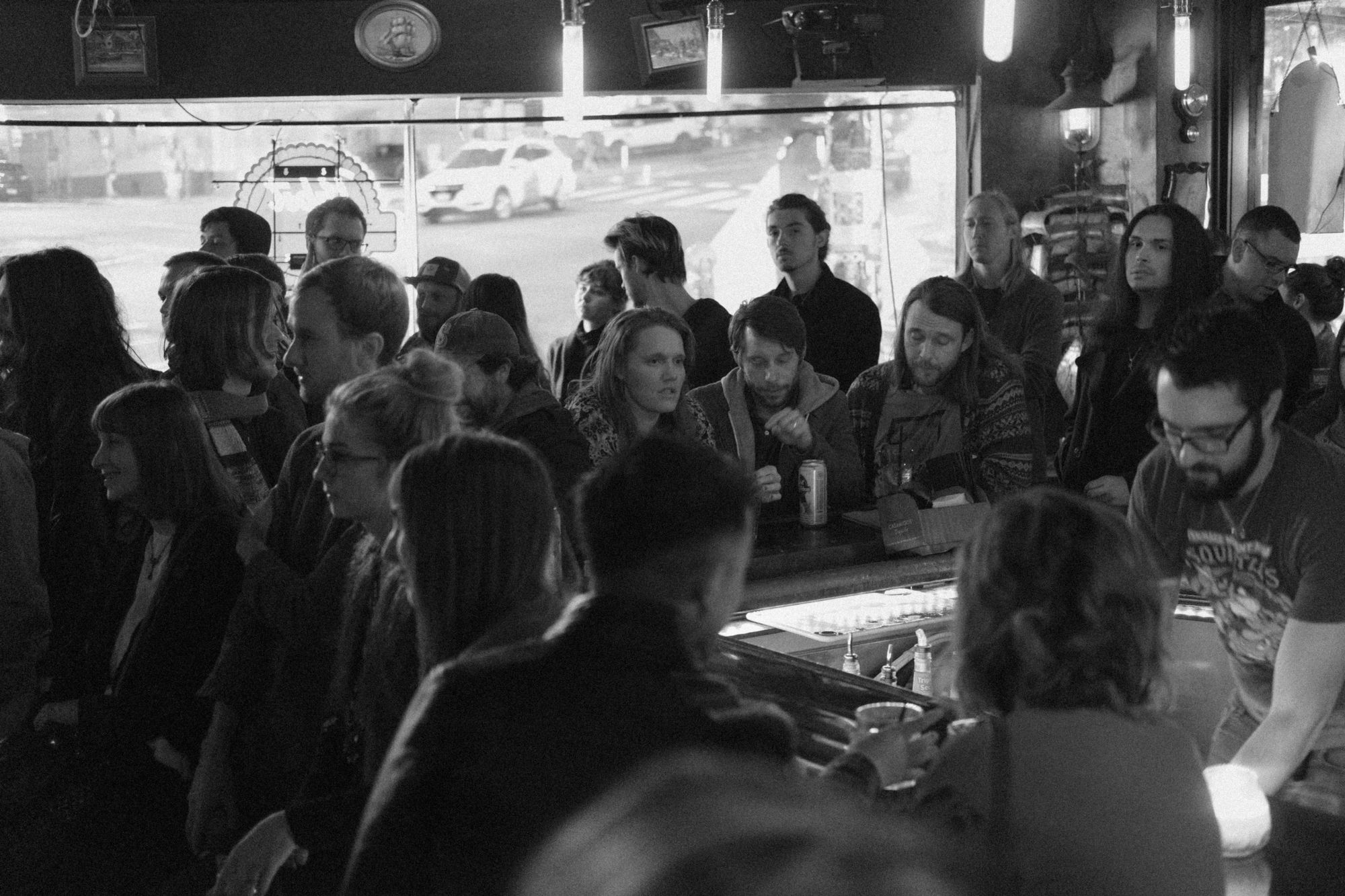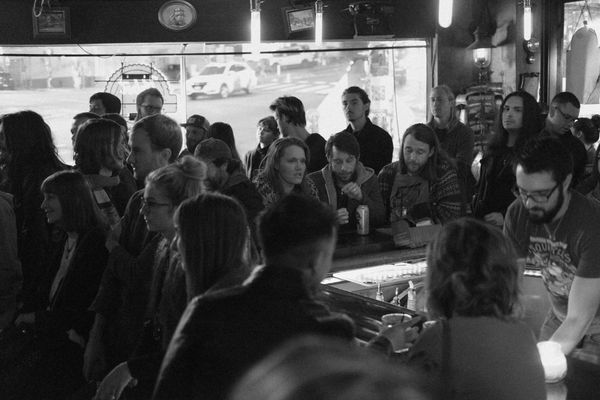 The blogger's dilemma - treat every post as a stand-alone, hello world or go with some continuity. I'm sorry 5 regular readers, I'm going to provide some context. I'll try to keep it short!
Tony and I shot a lot of concerts from late 2016 through early 2020 in Seattle and the Pacific Northwest. We even started an online music blog - Rain City Collective. It was a great experience.
One of the problems with photography - be it with digital cameras, film cameras, or phones (it's 2021, we can stop saying smart phones, right?, especially since those smart phones are making us dummber) - is that everything goes into a virtual shoebox. How often do you make some popcorn, start a fire, stretch out on the couch, and scroll through your phone photos?
I am slowly making my way through my Lightroom catalog in an effort to print a few photozines from those years. It's a grind.
But it's not a thankless grind. It's nice to dive into the virtual shoebox. If only I had popcorn and a fireplace. And Twizzlers. I'm up to November 2017. I was hoping to get to 2018, but I'm easily distracted.
Tonight's distraction was a special Anna St. Lee show at Chop Suey in November 2017. I've never seen that many musicians in one place.
I think I posted some photos and a writeup on the Rain City Collective site. But whenever you revisit old photos, you see different things.
Before I get to the photos - you should listen to Fever Dream. It will resonate with anyone who has ever been in a relationship or thought about being in one.