Ring of Fire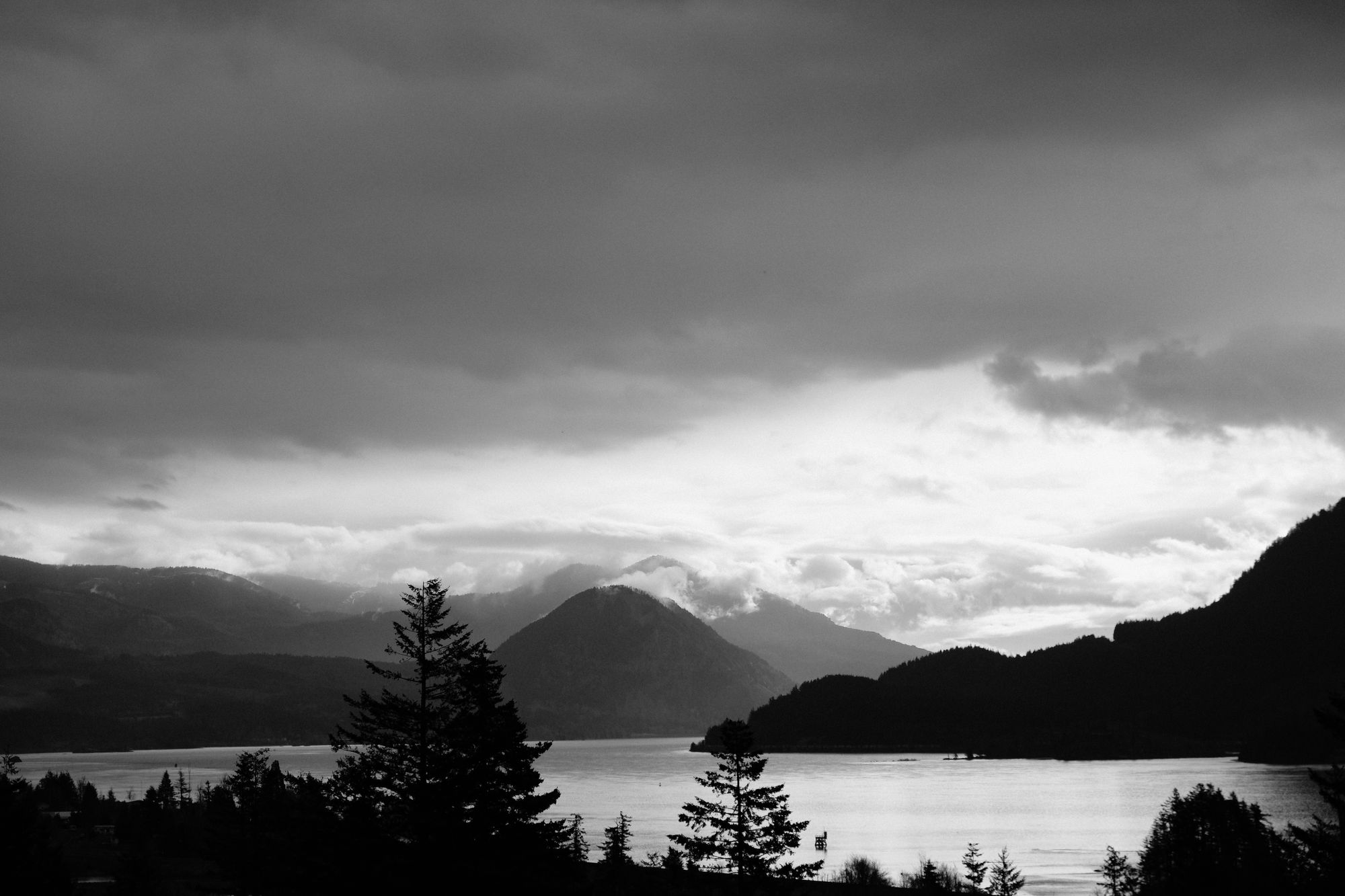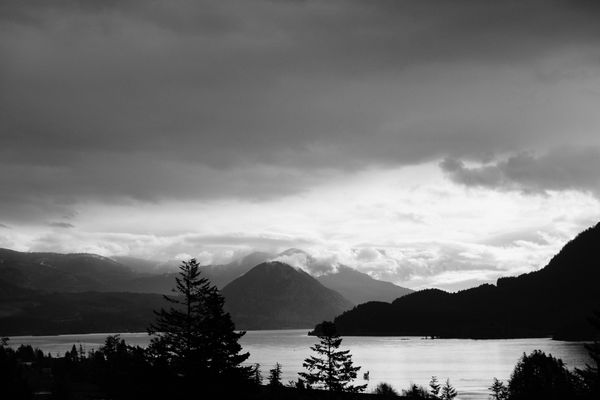 My brain is counting paces, readying for a duel. Write, go to bed. Write fires in haste, bed takes a slower aim, but shoots straight.
My PNW days are drawing to a close. If I can get my act together, I'll give notice at the end of the month. There's a good chance I'll be back. There aren't many places like this in the world. Alaska, BC, Scandinavia, Maine, and Iceland. Evergreen forests and deep, splintered waterways.
If you've never visited these areas, put them on your list. There are places in the PNW where, if you sit still, you can still see what the first people here saw when they stopped and wearily said, "This is a good place."
The PNW isn't for everyone. It's dark, wet, and (a different) cold. It's also a paradise.
Anyone who has visited these pages (hello all 10 of you!) knows I ruminate about place and home. Even before the pandemic, I closely followed conversations and social media posts from people discussing their moves to or away from the PNW...and other places...all places. It's a timeless topic.
Looking at this photo (below), I think about past and present. The first people here had those same conversations. I presume even then this area was bountiful. Fish, wildlife, land. And yet some pressed on, heading south and east. Too dark, too wet? Was the wonder and allure of discovery too great? What's beyond that next hill?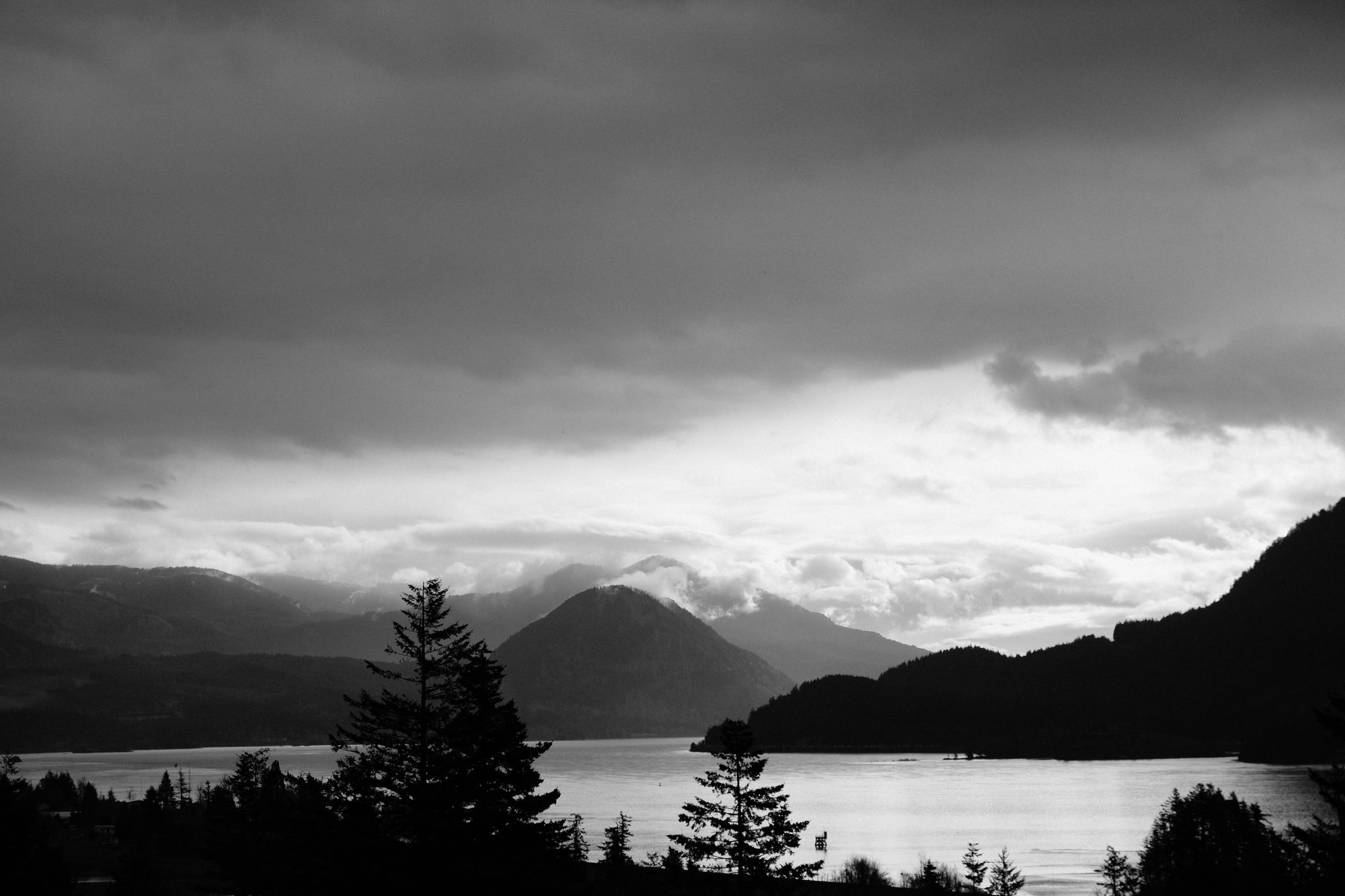 Still here? I love Seattle's connection to Asia. I had two wonderful meals from Captitol Hill Asian restaurants this week. Taurus Ox (Lao) and Morfire (Thai). We're all making COVID decisions; takeout is in my comfort zone. At both places I was able to walk in, place an order, and wait outside until it was ready.
I got vegetarian options at both. I forget what I got at Taurus Ox. It was good. I got the Zap Noodle and Gyoza at Morfire. I spent about $20-$25 (that includes tip) at both. Not cheap, but consistent with what a restaurant needs to charge to survive in Seattle.
I don't plan my meals well. If you're Home Economics savvy, I'd argue that you could easily stretch both into 2 to 3 meals with the addition of some veggies or potatoes. You could get two hearty meals simply by splitting them into 2 containers. Willpower required.