The intersection of Thomas and Treasure Island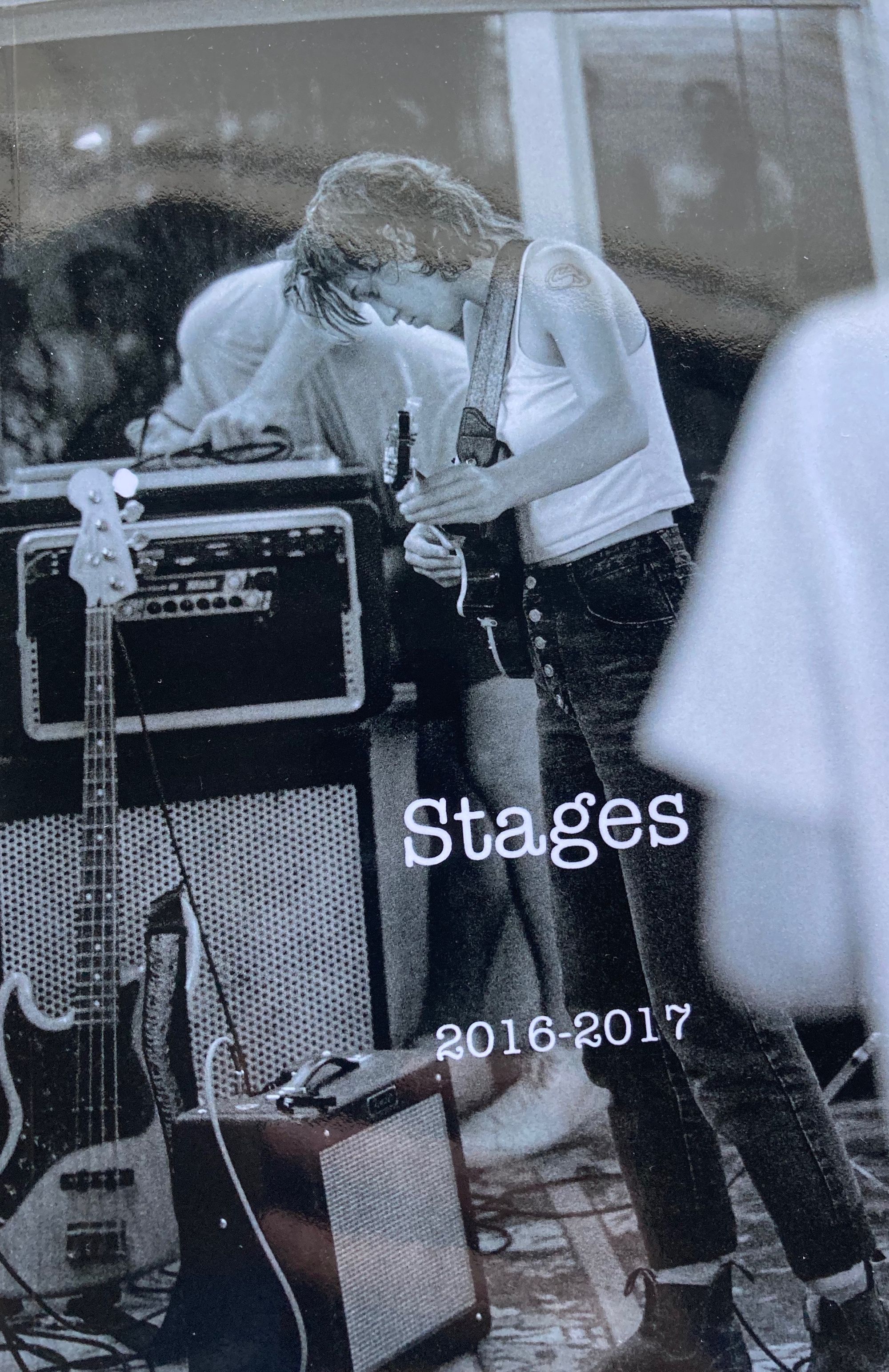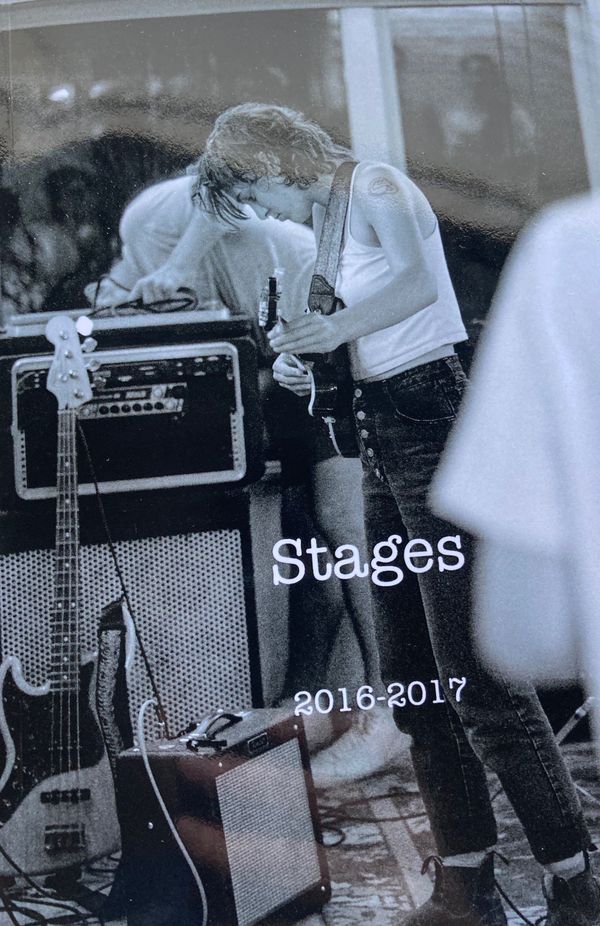 (Note: I started this post a day or a week ago.) I had grand plans for a grand post. But now it's late, the day has passed. Thinking vs. doing. Scale back one's objectives, but don't fall to the level of bullet points. Never bullet points.
My walks haven't increased, but they're not without reward. I headed over to Pike/Pine. To get there I turned south on John, which for some reason turns into Olive Way west of Broadway. Seattle's early city planners must have really hated one another. Hatfields and McCoys level hatred.
Two masked women were walking east towards me, talking. I looked up and made eye contact with one of the women. In case you haven't been paying attention, there's been a global pandemic. That was enough to make me think I should smoke a cigarette and take a cold shower. A One Mask Stand. I averted (is that a word?) my gaze and then looked up again. A second eye contact. At that point I was thinking about cubic zirconium wedding rings and white picket fences.
It happened fast, and it was fleeting. Reality kicked in. Umm, bruh, she either thinks you look like a grey-haired neighbor or a bird shit on your hat. I'd just motivated enough to leave the apartment and really hoped that a bird hadn't dive-bombed me.
Cal Anderson was booming today. (And also today's today.) There were tons of people in the park and in the Bobby Morris Playfield. Basketball, tennis, dogs, skateboarding, ultimate frisbee. Glory Days! Back in DC about 25 years ago, I held my own on the ultimate frisbee fields. It helped that I played with a bunch of guys who were, then, my current age now.  Serious hats off to them - I would not be able to do now what they did then. But I would be awesome at getting the takeout from Molly Moon's. Man, it's weird to think that those guys are in their mid-60s or even early 70s now.
I am fascinated by the skateboarders. Always have been. Skateboarding and surfing. It's really easy to want to do it, really hard to get over that hump and do it.
There were a lot of skateboarders today. Fearless young people who instinctively know that they can handle most falls. And if they botch one or two, their bones will heal quickly. When I was 25 I thought it was odd that Fitzgerald and Hemingway were so fixated on youth. Now I understand. But ugh, I'd be a terrible parent - I always want to hand out helmets and wrist pads.
I hope a fan of Patagonia Provisions stumbles on this blog. I love their tinned mussels. I like to add them to my current favorite pasta - orecchiette. One of these days I need to talk to an Italian about pastas. I haven't got a sophisticated palette. I can't really tell any difference between them (pastas, not Italians). I go by shapes. I'm sure that's sacrilege, but in my defense, I know I'm a barbarian, and I'm eager to learn.
It's late (again), so I'm going to admit something that I might otherwise keep to myself. I have one movie subscription service - HBO. I didn't feel like doing anything last night or last week or whenever it was, so I clicked on Godzilla vs. Kong for a laugh. It was ridiculously awful. Hard to describe the level of awfulness. I watched the whole thing and thought a little less of myself after.
I admitted my failings to some childhood friends. Several answered that their kids loved it. "It really hits that sweet spot for 10-year olds." I can never remember where to put the hyphen with x-year-olds, and I just don't really care. I had a King Kong lunch box as a kid. I loved those old shows, especially the models used for the cities and armies in Godzilla. Godzilla loved stepping on tanks.
Let's get to the Treasures, shall we. Three little gems.
A Social Justice Kitty jumped out of a stack of Consumer Reports. My dad added me to my parents' CR subscription. I've always liked that magazine. Relatively speaking, I wouldn't say I'm a big consumer. And when I buy durable things, I like to put some thought into it. But even when I'm not buying things, I like skimming through research and tests. I haven't been buying any durable goods in the pandemic, so I've been chucking the magazines off to the side. a postcard from TB managed to get sandwiched in that pile, and it got unsandwiched. I love postcards, thanks TB!
Chuck mailed me his first No Context zine, and it's fantastic! I wanted to take a good photo of it, but I couldn't do it justice. I really need to up my overhead photo game. You can see the photo I wanted to highlight here. I really like that photo, and was happy to find it inside the zine in all its glory. Photography sure runs the spectrum. I am not good with abstracts and textures, but I can appreciate them. Thanks for sending the zine, Chuck. Great work, look forward to seeing the next one.
I got one of my zines delivered. It's a collection of music/arts photos I shot from 2016-2017. It's probably more of a scrapbook than a zine. I say that because my zine design skills are lacking, and I included way more photos than I would have if I'd planned on showing it to other people. You don't want to bombard people with images, at least I don't. But I was pretty happy with the result, amateurish as it is. I printed a couple of extra copies to send to some musicians who were always welcoming of photographers. Not just welcoming, supportive.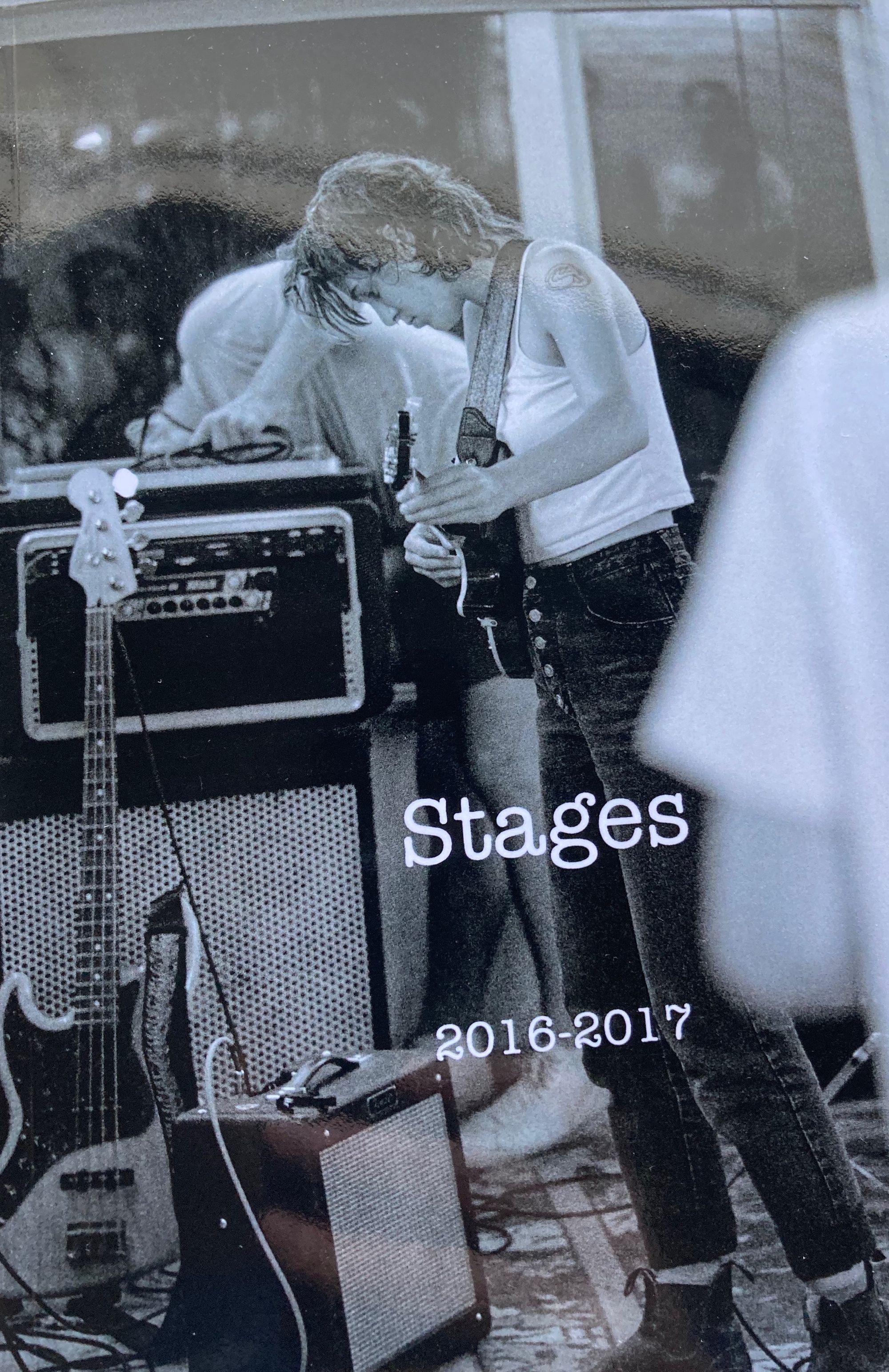 4. I went to Elliott Bay Bookstore the other day in search of a Martin McDonagh play. I've read probably 10 plays in my life (not happy about that), so why was I in search of a play from an Irish playwright? Because I stumbled on a movie I hadn't seen in a very long time - In Bruges. Ahh, the dangers of YouTube - I watched about 15 clips from that movie. I love it. Just genius dialogue and fantastic acting. Warning - it's about as dark as it gets, and it sneaks up on you. If you're thinking about watching it, take a 5 minute pandemic/darkness mental health self-check first. If you're feeling a little sour on the state of the world, put this movie in your Watch Later folder. Oh, so I got McDonagh's The Cripple of Inishmaan and picked up Going Home, a zine by Amy Camber. The zine is really good. People are talented.
5. My eyes are closing. I've promised myself many times not to buy new books before I have read and/or given away the ones I have. The problem is, and this is never easy to admit, I lie. I saw Walter Mosley's TROUBLE IS WHAT I DO on the shelves and had to have it. I really enjoyed it. Hard boiled detective thriller set in NYC. Quick read, lots of fun, and I'll probably pick up the next Mosley book I see. I suspect this one will be part of a series. (Note: the link to the book goes to Bookshop, where I just set up an affiliate account. In theory, on the off chance someone buys the book through that link, I'll get a kickback. That kind of stuff definitely warrants transparency, but let's do the 3am I'm tired as hell version of transparency. Ten people read my blog. I'm obviously not trying to pull a get rich quick scheme on anyone. I enjoyed the book and want to highlight the author's work. If someone finds his work through that link, I'll be that much closer to a cup of coffee.)