This Camper is Not Happy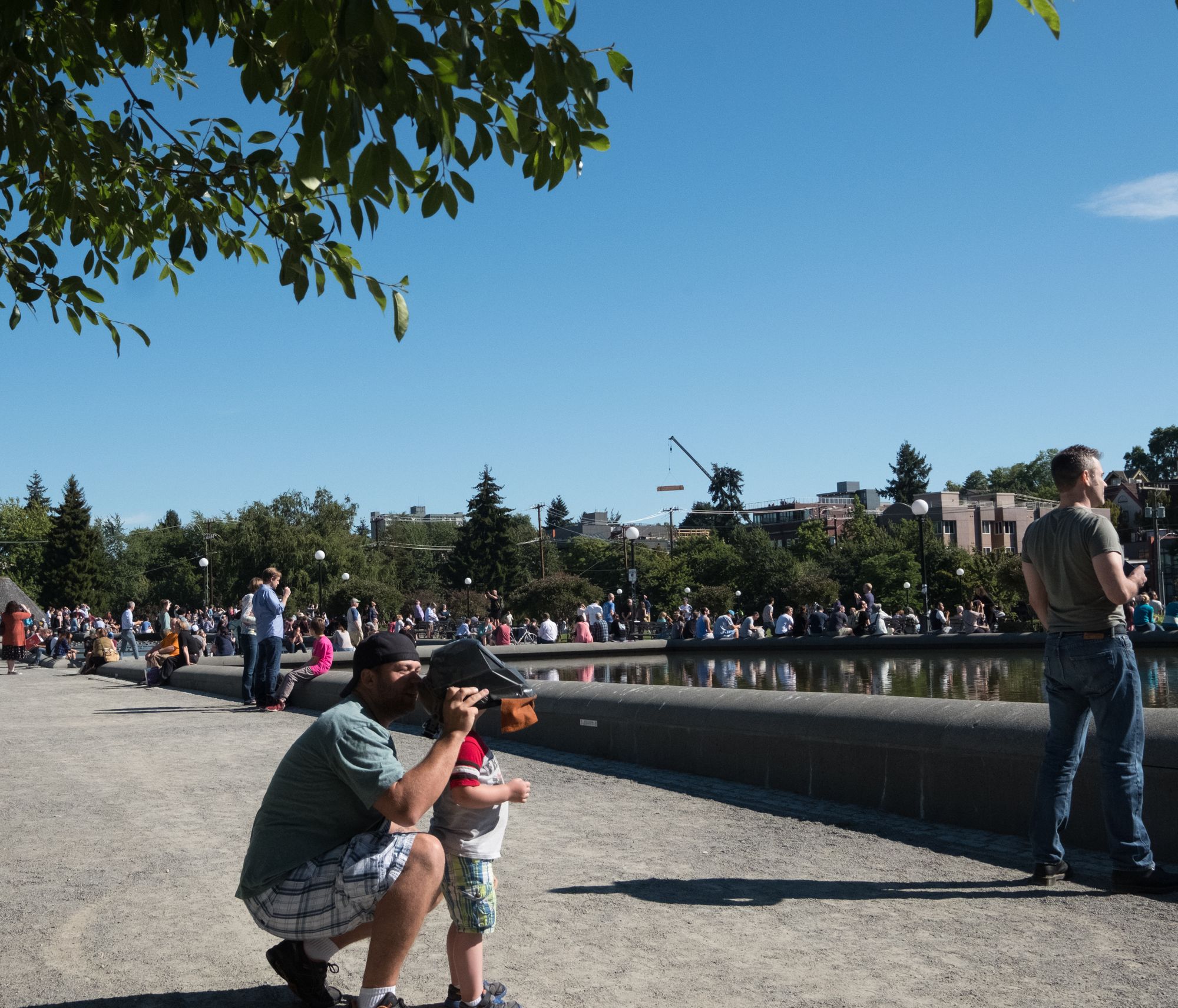 Warning, I am (was...wrote this the other day...blog time is weird) in a foul mood. And you know what, before I continue, I should go do some yoga for a bit. Come back in 20.
Ok, I'm back, and part of the above was a lie. I've never done yoga. I'd like to do yoga. I even bought a yoga DVD before an overseas assignment. That DVD never met its DVD Player match. I actually poured a cup of coffee.
I wasn't lying about being in a foul mood. The world is not starving for more negative energy, especially on trivial matters, so I'll try to minimize my negative impact.
Printers are a scam. They've always been a scam. They never work.
I have a Canon Pixma ip110, and it's a lemon. I'm an inconsistent mix of frugal and impulse buyer. But if the price is more than $30, I'm usually on the side of frugal researcher. Conclusion - I'm a terrible researcher.
I spent a few months researching the ip110 and alternatives. Printers. We learned this lesson in 1990, and we keep coming back for more. Printers don't work, and they're a scam. Ever see Lethal Weapon with Joe Pesci? I'm including a very Not Safe For Work video (f bombs) below - replace "never buy a printer" with drive through.
I just wanted to be able to print some quick, average quality photos and hand them out. With all of the problems I've encountered, my per print cost is ridiculous. I won't (further) bore you with the details, but I have to add this - don't buy a Canon Pixma ip110.
I finally got a few decent prints and dropped them off for a couple of wonderful folks at Corvus. My mood immediately improved. Anjali, Kurt, Serene, and Liv. A couple of wonderful elbow bumps. I'll never regret wandering into that place one night years ago and ordering a drink. Paul commissioned a beautiful new mirror that is a sight to behold.
I took an Instax photo of Kurt and Anjali. I'm not posting it. I loved the photo, it made me happy, but I try to be a do no harm photographer. In this climate it's just too risky. Maybe my photo catches an expired bottle of hand sanitizer (do they expire?) or someone in the background with a mask that has accidentally fallen below their nose.
Mood was on the upswing. Ordered some delicious Thai food from Rom Mai Thai. Their food is great, their people are amazing. Masks can't hide smiles and kindness.
Got home. Mood went into a deep dive (again, this is all relative - there are people freezing and without power across much of the country...I'm writing about tech woes). I recently had to get my computer fixed, and I'm grateful that Apple was able to fix it. But since then, it has been a Dante's Inferno of new computer who dis - hahahahahahahahahah, yea we fixed it, but we can't believe you thought it would work.
Why can't there be a just make it work again button? I have duplicate apps, nothing works correctly. I'll stop with the negativity.
I have some old photos from a happier time. Or times. I think one or two of the photos don't fall in line. You can handle it.