This is going to be interesting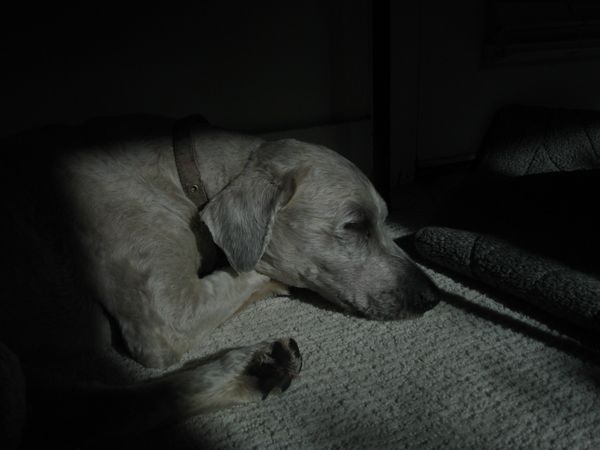 I didn't feel like cooking anything tonight, and I wasn't particularly hungry, but I knew I'd want something during the obnoxious booms. I took a gamble on a Simple Truth, plant-based, spicy veggie masala. I'm a bad gambler, and I think I'm about to lose. One bright spot - it's a boil in the bag kind of thing, which reminds me of MREs. I liked MREs. Except for the Chicken a la King. I hope the twisted inventor of that one ended up in Leavenworth. (With a quick parole.)
First bite. Tastes ok, but I wouldn't recommend. Then again, it's cheap, fast, and so far so good...
It's been a while. Sorry about that. If you've ever had a blog, you know that if you step away for a while, it can be hard to find your way back, even if you want to. That's in the best of times. Throw in some increasingly bad climate change news, terrible Supreme Court rulings, an ongoing pandemic, and mass shootings, and it's even tougher to get back online.
I can keep going. To write this post, I've had to re-learn some onerous digital skills. It has not been easy. I had hoped that I've reached muscle memory with blog posts. Turns out I have no muscles.
I've missed this place, though.
I'll keep this one short. Probably a good idea to just get one out there. I also just wolfed down the boil in a bag spicy veggie masala, and I suspect I'll be regretting my life choices very soon.
Chuck sent me his newest zine a while back. Was it in May? It's excellent. No surprise there. I'll put up a pic in the next post. Chuck, I think you'll be happy to know that the zine has visited Oregon, California, Arizona, and Nevada. This copy of your zine is now worried about water and wildfires.
I've been pretty down in the dumps given the constant barrage of bad news. I used to think at least there's the Supreme Court. But what a bunch of shady lawyers. All of the justices who overturned Roe vs. Wade knew exactly what they were doing when they recited their scripted, fraudulent statements - it's settled law, it's the law of the land. (For a little bit longer.)
It sure seems like the Pacific Northwest and the Northeast are the future. They've both got their problems, too.
I won't go on and on with the doom and gloom. You've got plenty of places to find that.
If you ever find yourself in Reno and need to drive to Eugene or points north, take 395 north to Susanville. Stop at the gas station. You can't miss it. Grab some snacks, use the facilities, make your own mask decisions. (I think the smiley "masks aren't required here" sign is a statement of sorts.)
Carry on. Take 139 North towards Klamath Falls. You can sort out the rest. Mind-blowingly beautiful. Endless forests, one lake after another.
I would one day like to figure out how to make a photo/video project out of something like Reno to Eugene. I'm not there. I had all my photo/video/audio equipment with me, but I hardly used them. I needed to get from A to B and find a bed. Incredible drive, one I'd like to do again.
Do you like cooking? If so, have a look at what J Kenji Lopez Alt is doing on YouTube. Kenji's videos are fantastic. Personable, accessible, to the point, and there's always a little science involved. I don't eat a lot of meat, but I am going to try one of Kenji's smashburger recipes. I'm also going to buy a wok.
TB, I hope the city job is going well.
Jason, I hope the renovations are in the rear-view mirror.
Scott, I hope things are going well down south. Man, your move seems extra extra extra brilliant these days.
Chuck, tomorrow I'm going to look for updates about your current/future projects.