Shoulda been a tweet: You killed my father, prepare to die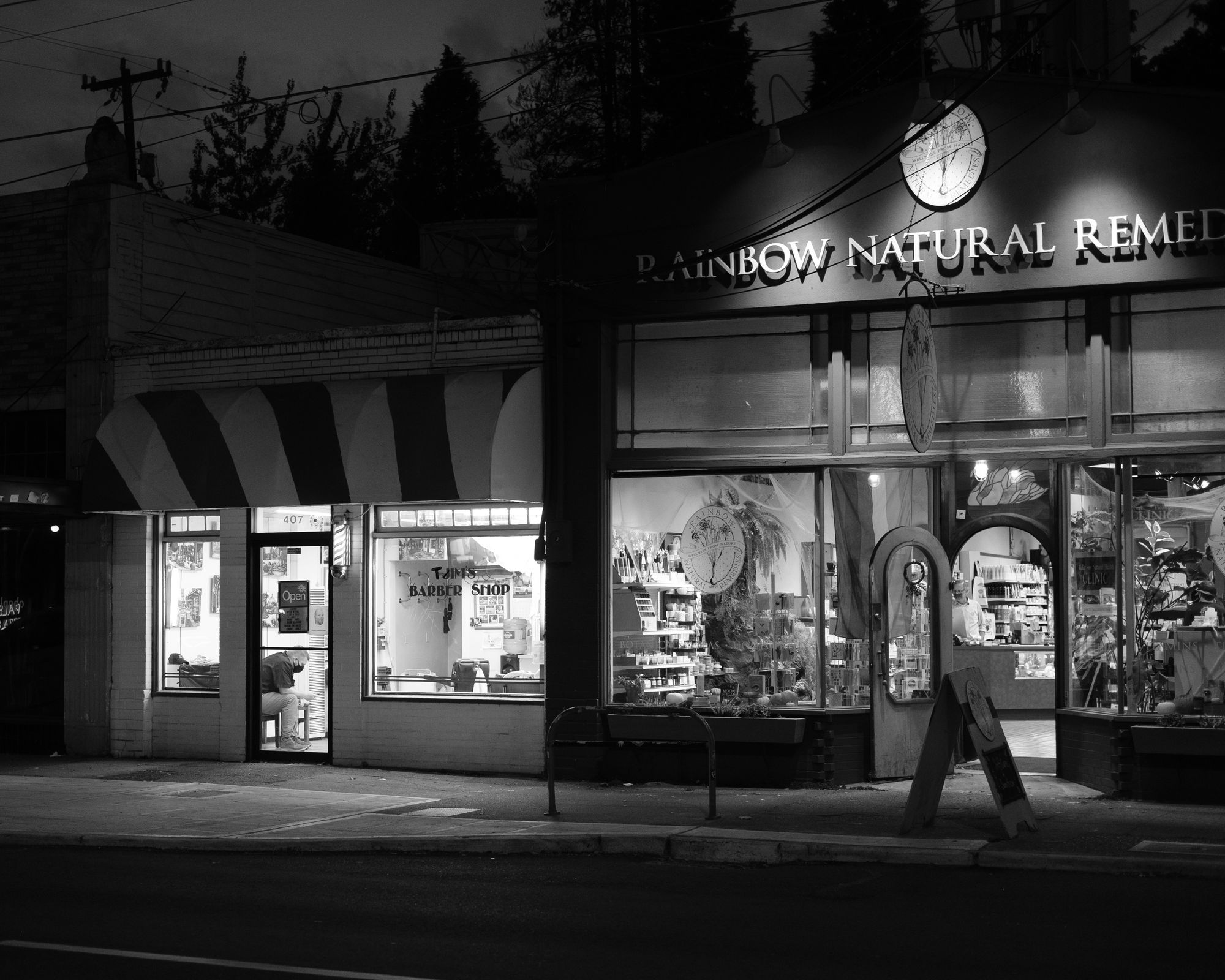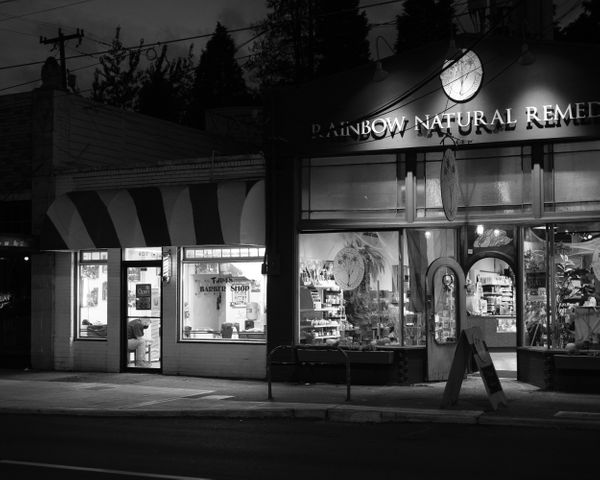 Here comes the rain again
Falling on my head like a memory
Falling on my head like a new emotion
I want to walk in the open wind
I want to talk like lovers do
I want to dive into your ocean
Is it raining with you ~ Eurythmics
I'm sure it's bad form to lead with a quote. Why pay for a blog site if you don't allow yourself the freedom to break some rules?
The rain has returned to Seattle. I love it and dread it. I've never adjusted to the wet cold. For some people it's a pleasant drizzle. I agree in terms of environment, but that wet cold seeps into my bones regardless of how many layers I wear.
I had a late night snack of lentils. I love lentils, and it made me wonder why I've neglected them the last year or so. There's room on the dance card for lentils. What are they, though? A bean or a legume? And what's the difference between a bean and a legume? Can you have a lentil burrito? I think you can. I think I will.
The New Yorker has a wonderful interview with Mandy Patinkin by Rachel Syme. I don't use the word wonderful often. But there is a sense of wonder in this interview, beautifully written by Syme. It is a gentle interview that exudes kindness and empathy without any sense of affectation.
I watched most of an interview with Gore Vidal that took place shortly after 9/11. The title includes "Understanding America's Terrorist Crisis", which may have been the title of a Vidal book. It's compelling, and I've been thinking about it all day, into the wee hours. It's now way too late/early for me to discuss my thoughts on it, and that's a recurring trap I need to learn to avoid. Not so I can share my grand derivative thoughts on a blog, but so I can explore thoughts in a more productive manner. I can assure you that I will not be jotting down notes and questions in a journal by candle light in 15 minutes.
Watching the interview seemed like an out of body experience. No yelling. Complex thoughts. I don't want to pretend it was all perfect then. I was reading about Gore Vidal tonight, and he had some notorious rows with William Buckley and Norman Mailer. But the interview I linked to was refreshingly slow and extensive. Another reason not to proclaim it some sort of Golden Age. All grey haired white dudes.