Vito's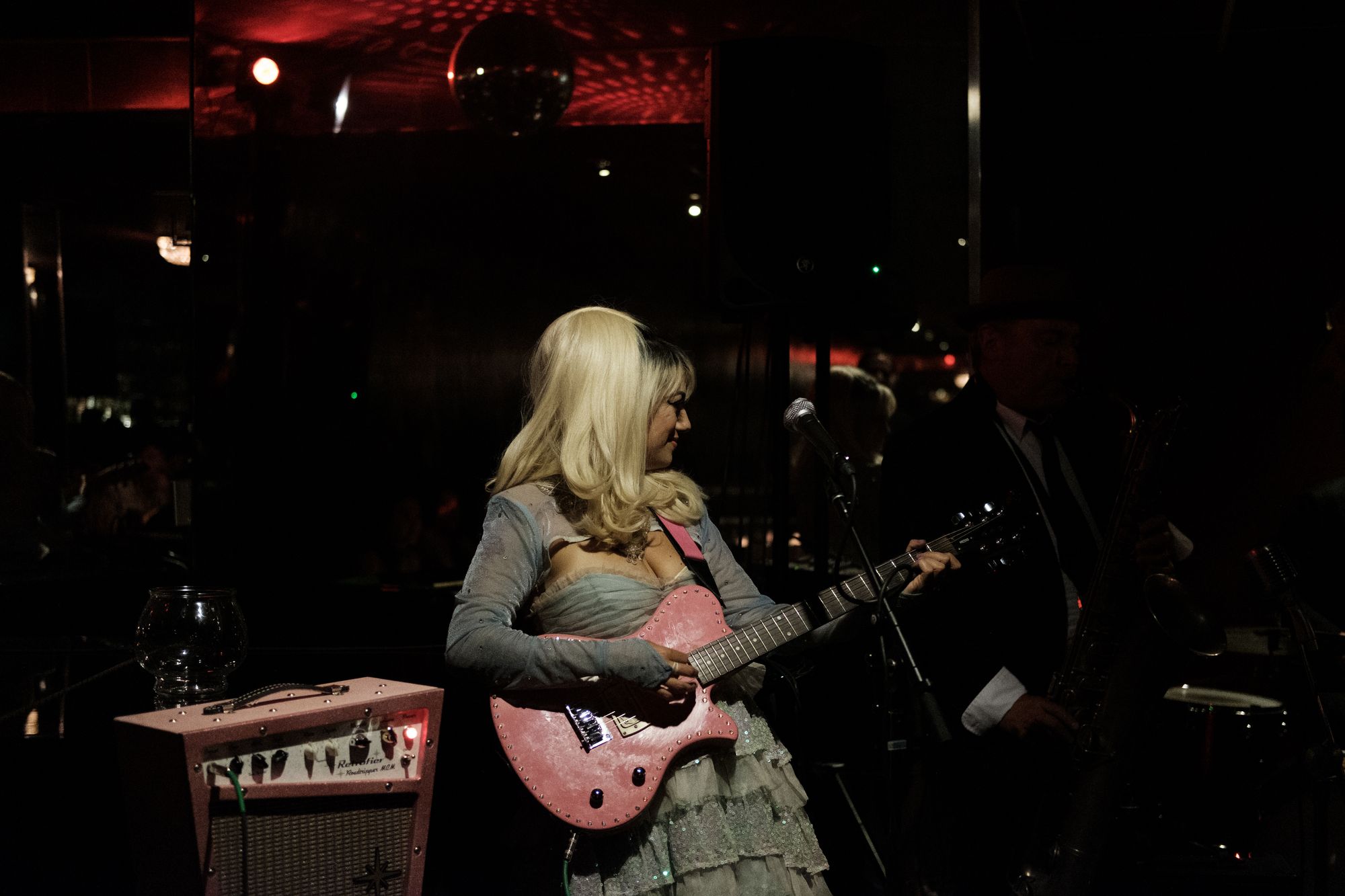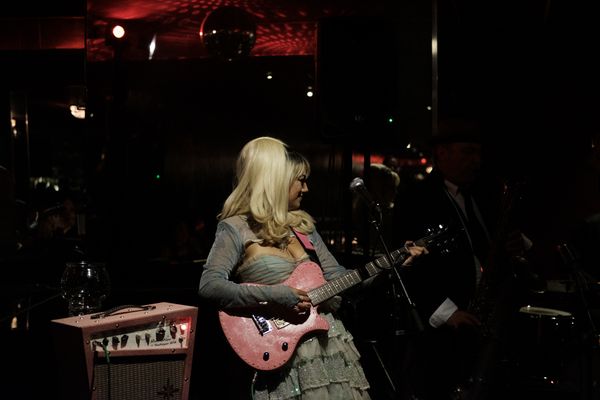 Vito's on First Hill is one of my favorite places in Seattle. Dark, underworld lore, red booths, horseshoe bar, piano, and a disco ball or two. Its long history is associated with mob lore and violence. I'm not interested in glorifying those themes (despite a fascination with The Godfather, Goodfellas, and the Sopranos). But I've always been drawn to gritty hideaways where people momentarily stop hiding or posing.
I learned in an excellent Mark Van Streefkerk article at the Capitol Hill Seattle Blog that Vito's recently celebrated its 10th anniversary under the owners who brought a shell of a Vito's back to life. It's a fantastic article, the type of neighborhood story I love reading. (TB and Jason, you could both pitch stories to CHS - you know this neighborhood inside and out.)
I regret not taking my parents there when they visited. Next time. I hope we all get a chance at a next time, sit down at Vito's. Careful with the small pizzas, though, that crust can break a tooth.
Vito's has...or had and will have again...music every night. It's great lounge music. I've added some photos below. I have more on the hard drives, but I'm not going to dig for them. Looking at these brought back some great Rain City Collective memories, shooting live music with my friend Tony. Mea culpa, I haven't got names for all the artists. Mal de Fleur, Scott Bemis, Kate (Plays Sax), and Prom Queen.